Dan Carter plays down reports the New Zealand fly-half is heading for Japan
New Zealand fly-half Dan Carter has dismissed speculation that he has signed a deal to play for a Japanese club.
Last Updated: 06/03/13 7:52am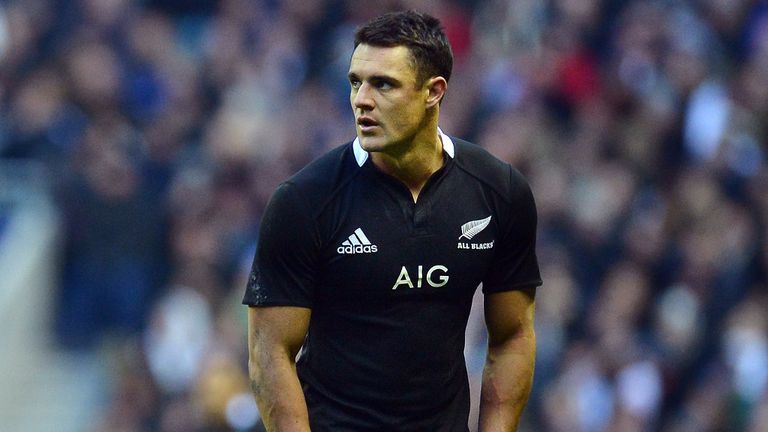 The 31-year-old is under contract with the All Blacks until 2015 although he does have a clause built into the agreement which allows him to take a sabbatical and he has admitted his management have tested potential interest in both Europe and Japan.
He said: "They are just throwing it out there, and talking to a few clubs and players.
"I am nowhere near signing any deal or getting closer to deciding what I am going to do or whether I take my sabbatical or not. I am still not any closer to making a decision."
Carter would not be eligible for the All Blacks while playing in Japan, but he could return to the New Zealand side after a spell in the Top League, following in the footsteps of centre Ma'a Nonu.
Carter signed for French club Perpignan in 2008-09 but lasted only five matches before being sidelined by injury.
All Blacks skipper Richie McCaw also has a sabbatical clause built into his New Zealand Rugby Union contract, which he is currently exercising to sit out most of the Super Rugby season and travel the world.