Highlanders winger Hosea Gear to move to Toulouse
New Zealand winger Hosea Gear will leave the Highlanders at the end of the season to join Top 14 outfit Toulouse.
Last Updated: 31/05/13 8:57am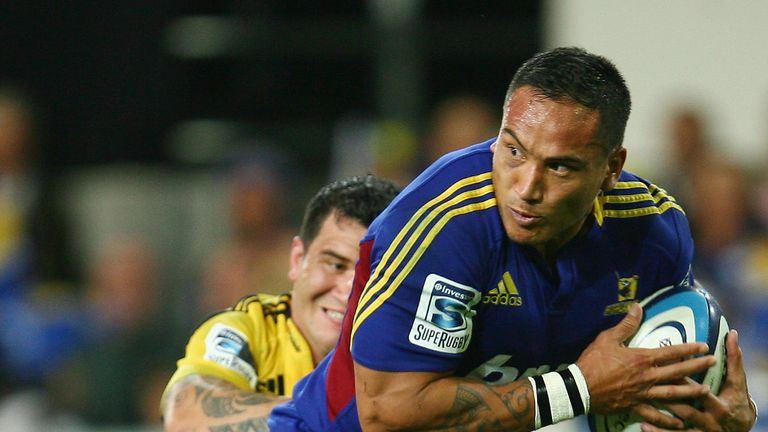 The 29-year-old has made 87 Super Rugby appearances, playing for the Hurricanes before moving to the Highlanders in 2012.
However Gear, who scored six tries in 14 Tests for the All Blacks, has now opted to make the switch to France.
''I have signed for two years but I have some flexibility in the contract so that I can get out after one year so I suppose that gives me an opportunity to come back as well," Gear told Fairfax Media.
''I literally only made the decision last night and I'm pretty excited about it.
''I suppose it has been on my mind a little bit, so it's good to get it out of the way and sorted out, what my future role will be.''