Otago Highlanders wing Kurt Baker banned for dangerous tackle
Highlanders wing Kurt Baker has been hit with a six-week suspension for a dangerous tackle.
Last Updated: 07/04/14 8:03am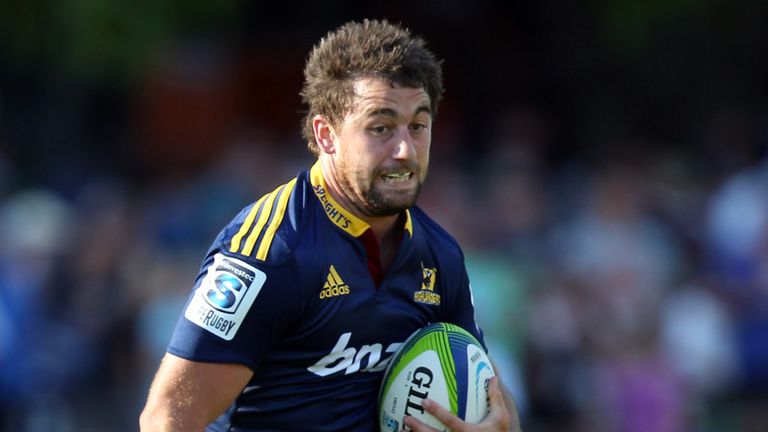 The 25-year-old was cited for a challenge on Melbourne Rebels scrum-half Nick Stirzaker at a ruck during Friday's Super Rugby clash in Dunedin.
SANZAR judicial officer Nicholas Davidson said during Monday's ruling: "I considered that the potential for harm was significant as the tackled player was lifted high off the ground and tipped quickly so that ... his neck made contact with the ground.
"The tackler has the responsibility not to place the tackled player at such risk and in this case, the player was placed in a very vulnerable position and was fortunate to not be injured."
Stirzaker was unhurt by the incident and played on, although he was unable to stop the Highlanders from winning 33-30.