Super Rugby: All Blacks centre Ma'a Nonu to rejoin the Hurricanes from the Blues
Last Updated: 16/07/14 8:08am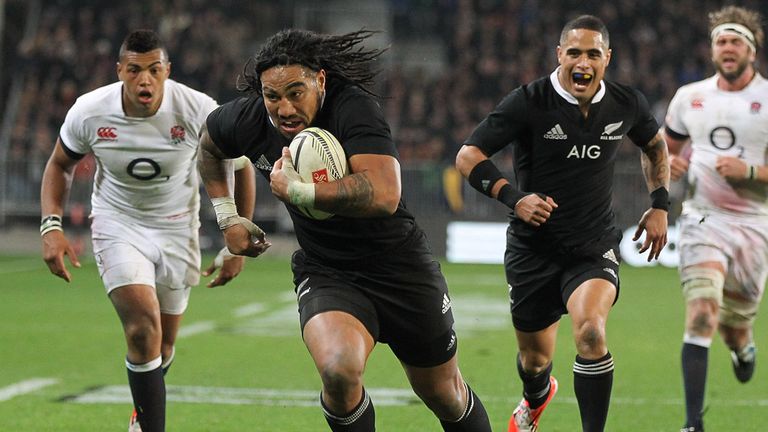 The Hurricanes have confirmed the return of All Blacks centre Ma'a Nonu on a 12-month contract.
Nonu won 110 caps during his first spell with the Wellington franchise before falling out of favour with coach Mark Hammett in 2011.
The 32-year-old went on to play for the Highlanders and the Blues but with Hammett now leaving to join Cardiff, Nonu has been lured back by incoming coach Chris Boyd.
"I could probably now thank (Hammett) in terms of what happened," Nonu said.
Motivations
"I could honestly say I was bitter in terms of when I left. These things happen and life throws you challenges in terms of what you want to get out of it. I've come through a better person and have new motivations to play rugby.
"I've learned a lot over the last three years. There's some good people, and some not so good people. For me it's surrounding myself with good people.
"I can honestly say it was a blessing in disguise, going to new places where I was really uncomfortable and vulnerable at times.
"You learn these things when you leave home. The last three years has been challenging but I wouldn't have wished for anything more to happen."