Sydney University have signed Israel Folau for the Premiership season
Israel Folau agrees to play for Sydney University at the end of his Super Rugby commitments with the Waratahs.
Last Updated: 15/02/13 5:29am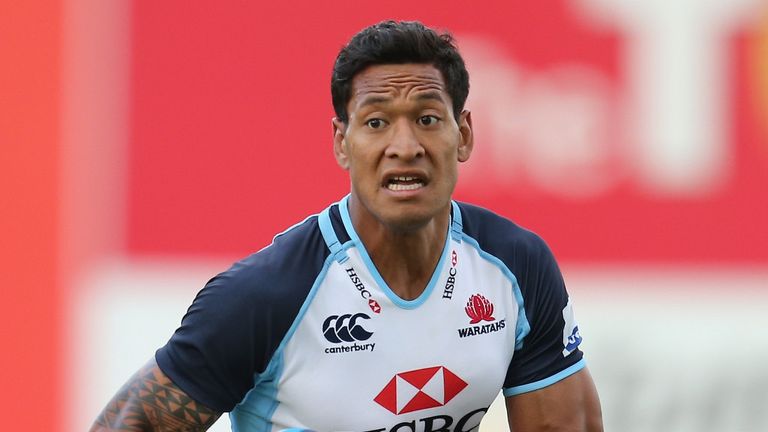 Folau has joined the 'Tahs for the 2013 season after previously making his name in rugby league and Aussie Rules Football.
However he has chosen Sydney University as his Premiership club - and has agreed to fund a scholarship for a young rugby player and student.
"During my career I have been fortunate to have been exposed to some terrific support and I am committed to showing faith in a fellow Tongan player and student at Sydney University and help them achieve their individual goals," said Folau.
"I have been greatly attracted by the professionalism of the club, the quality of the people and the opportunities for study and career planning for life after rugby."