Michael Hooper handed new long-term contract with Wallabies and Waratahs
Michael Hooper has agreed a new three-year deal with the Australian Rugby Union and the Waratahs.
Last Updated: 19/08/13 9:19am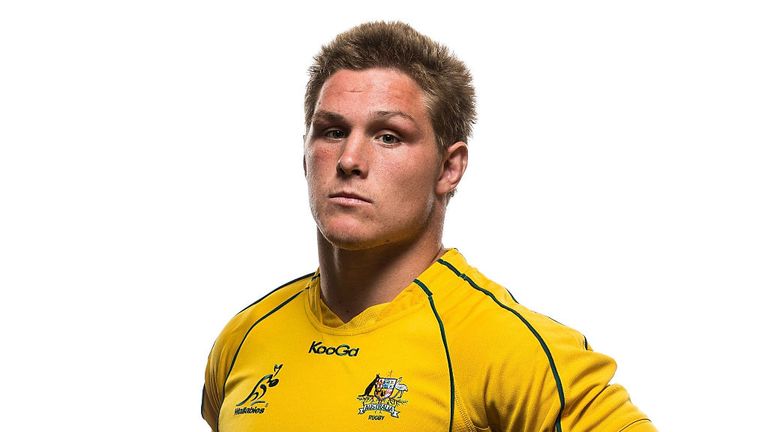 The 21-year-old has been capped 17 times by the Wallabies, while he was named Australian Super Rugby Player of the Year last season.
Hooper, who made his name for the Brumbies before making the switch to Sydney, said: "To have clarity over what I'll be doing the next couple of years is great and I'm stoked to be staying in Australia and playing with the Waratahs.
"Every time you play for Australia you are representing your country and your family, so it's a huge honour to pull on the jersey. It is the pinnacle in our sport and the more you get to do it the better.
"You look at the guys who have played 50 and 100 games and they're legends in our sport and in this country. Everyone is trying to strive towards that.
"There is also a really positive feeling within the group at the moment despite the result on the weekend not going our way. I really enjoy the way we are playing and it's a very fun way to play the game."
Australia coach Ewen McKenzie added: "I'm really pleased about that and it's a good sign for Australian Rugby in the long haul.
"He is a guy who contributes every week and for example was players' player on the weekend against the All Blacks."