Digby Ioane confirms he will leave the Reds at the end of the season
Clubs across Europe and in Japan have been put on alert after winger Digby Ioane announced he was leaving the Reds.
Last Updated: 23/04/13 9:31am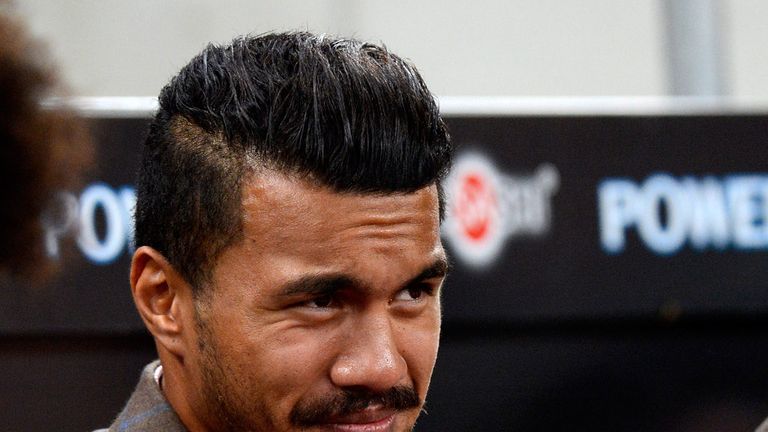 The club had played down reports that the 27-year-old would leave before the end of his contract in 2014, however Ioane has now said he will quit at the end of the season due to a long-running dispute over third-party payments.
And move overseas is now on the cards for the 34-times capped winger due to a clause in Ioane's contract.
"It's all a business matter, that's why I'm leaving. I had no choice," said Ioane.
"I've been thinking about it for the last six or seven months. It started last year.. Sadly, it has come to the stage where I have to look somewhere else so I can look after myself.
"I believe in loyalty but there's times when you can't trust anyone."