Saracens boss Mark McCall plotting downfall of former club Ulster in Heineken Cup
Mark McCall insists there will be no divided loyalties when his Saracens side tackle Ulster at Twickenham on Saturday.
Last Updated: 06/04/13 5:34pm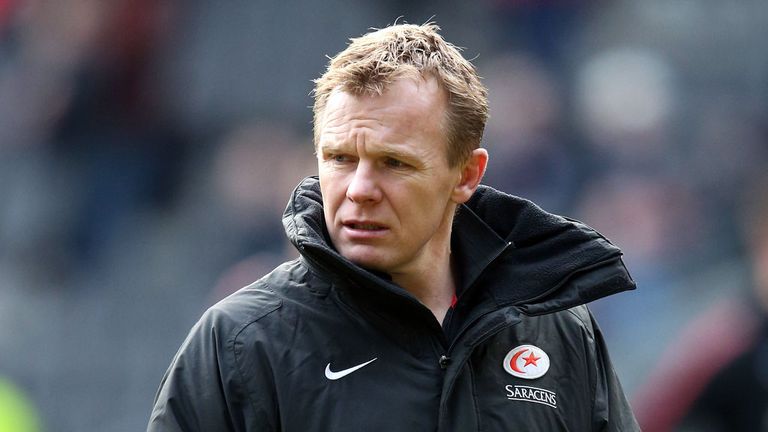 McCall was club captain of Ulster when they won the Heineken Cup in 1999, although a neck injury denied him the chance to play in the final against Colomiers.
While his rugby roots lie in the Irish province, McCall insists his loyalty is firmly with a Saracens team who are targeting a final ever Heineken Cup semi-final appearance.
"If you are asking me about the Ulster connection, for me it won't make it any better or worse if we win or lose because it is Ulster, because I have a real attachment with this group of players," the Irishman explained.
"We have been together for four years now and we have been through a lot over those four years. To get into a semi-final with this group of players would be a great thing."
Saracens also reached the quarter-finals of the Heineken Cup last season, losing at home to Clermont Auvergne, and McCall feels that experience will stand to his side against Ulster.
"Last year it felt that we arrived at the quarter-final against Clermont more in hope than expectation and the game seemed to be done in 25 minutes," he said.
"But we're a stronger group this year. Our ability to deal with setbacks is way better than it used to be. We have proven that in games this season."