Sale could be set to appoint John Mitchell as their new head coach after he resigned his post at the Golden Lions
John Mitchell has resigned as head coach of the Golden Lions fuelling rumours he is will take over the reins at Sale.
Last Updated: 23/11/12 11:30am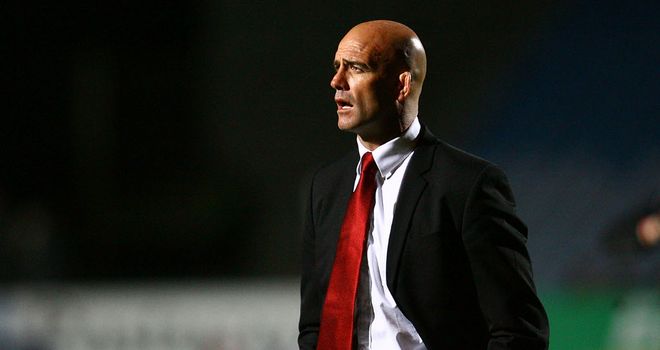 The former All Blacks coach was appointed to the Sale rugby management board following the removal of Brian Redpath as director of rugby.
And while he is to continue to work with the Lions as a technical advisor he is expected to combine that role with the top job at the Salford City Stadium.
Sale chief executive Steve Diamond was quoted last weekend as saying he expected to Mitchell to join the Sharks on a permanent basis "in the next 48 to 72 hours".
Mitchell was suspended by the Lions in June due to allegations of misconduct but was cleared of those charges earlier this month.
Lions chief executive Ruben Mogee said: "There will be an interim period where he will work with Sale but he will return to South Africa and be based in Johannesburg.