Former Sale Sharks player David Tait has been found dead in Hong Kong
Former Sale Sharks player David Tait has been found dead in Hong Kong after apparently falling from an apartment block.
Last Updated: 13/12/12 2:11pm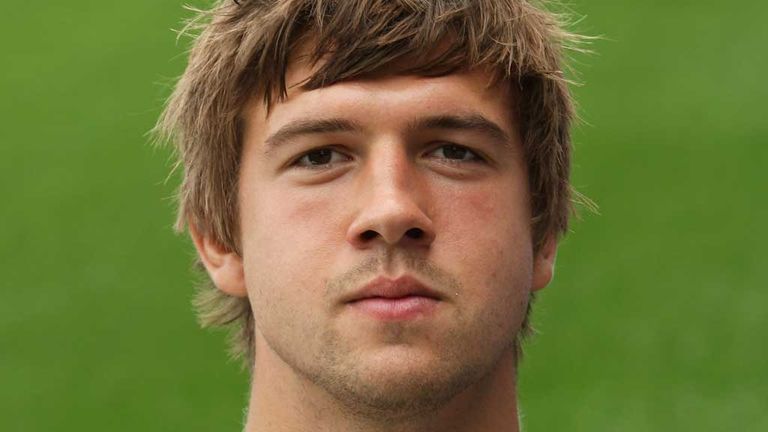 Tait signed for Sale as a teenager and although he was selected for the England Under-20s squad, he never played and went on to represent Scotland in the 2009 Dubai Sevens.
He made 40 appearances for the Sharks over five years, but the club let Tait go in 2010 after a series of injuries.
The 25-year-old's death is the second in a year to rock Sale Sharks after Selorm Kuadey died in an apparent suicide last January.
Kuadey was also picked for the England U20s side as a young player, but retired the same year as Tait due to long-term injuries.
Rugby Players' Association chief executive Damian Hopley said: "The rugby community will be shattered by the passing of such a gifted and popular young man who was respected by everyone he played alongside.
"He wasn't simply a talented rugby player, he was also extremely bright and successful in his life outside of rugby.
"We will do everything we can to help support David's family and the players who played alongside him. His family and friends are in our thoughts and prayers."
"At this desperately sad time words can hardly do justice to the way everyone involved with Aviva Premiership Rugby will feel about David's passing," said Premiership Rugby chief executive, Mark McCafferty.
"Everyone at Premiership Rugby would like to offer their condolences and support to David's family and friends at this very difficult time."