Danny Cipraini sees a bright future for Sale Sharks ahead of 'big summer'
By Chris Burton
Last Updated: 09/05/14 7:34am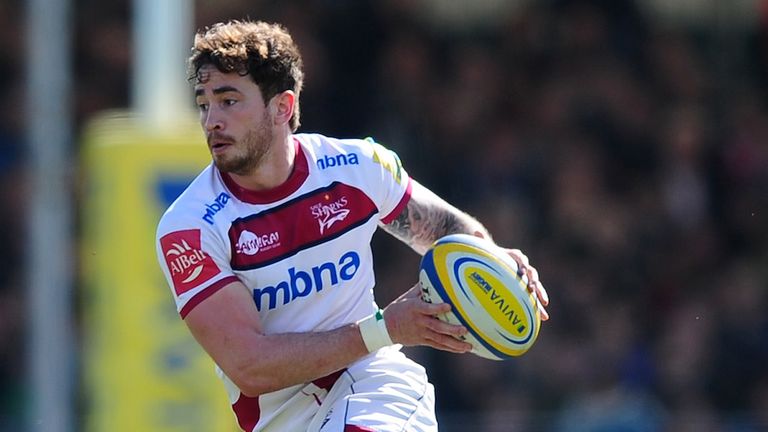 Danny Cipriani tells Sky Sports Sale Sharks should be looking to enjoy 'a big summer' and build on their efforts in 2013/14.
There has been a marked improvement at the AJ Bell Stadium this season, with the struggles of a forgettable campaign 12 months previous put firmly behind them.
Dreams of a top-four challenge and a play-off berth have only just been dashed, but a return to European competition has been safely wrapped up.
There will be a number of comings and goings over the summer which need to be handled with care, but Cipriani is convinced that Sale are a side heading in the right direction.
He told Sky Sports: "I think it is going to be a big summer. I think the Premiership has been one of the best contested ones for a long time. Of course you have got Saracens and Northampton at the top, but Leicester are coming into form at the right time and have thrown a bit of a spanner into the works.
"We're very happy with the players we have signed. We've signed to replace and have done that really well. I think we just need to add a couple more players to the squad to really bolster the squad. The demands of European rugby next year really add pressure, we saw that in the first year, so if we can add a couple more players to that, then I think we'll be in a great position for next season."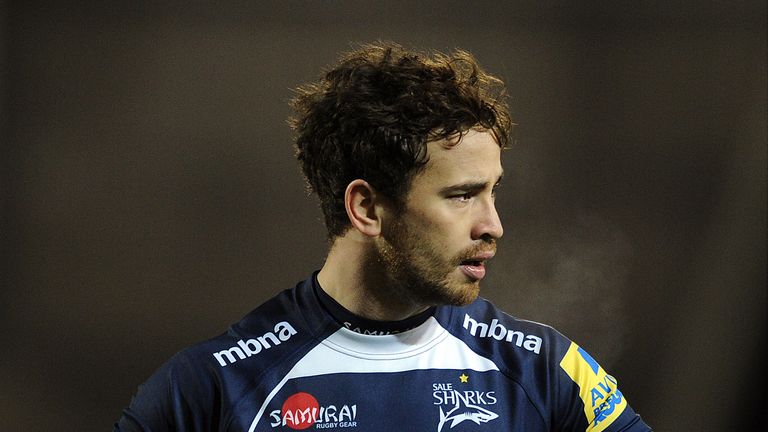 Cipriani is one of those to have benefited from the upturn in fortunes at Sale, with talk of an England recall gathering pace.
He is, however, eager to point out that it has been a collective effort and that success this season has been the result of a concerted effort over a much longer period of time.
The 26-year-old fly-half said: "You look at the whole squad – Vadim Cobilas has been our tighthead and had a phenomenal season, Michael Paterson, Dan Braid, Dave Seymour, Dwayne Peel, Jonathan Mills, Marc Jones at hooker. You look at the backs, Sam Tuitupou, Johnny Leota, Mark Cueto, all of these players have all stepped up this year. We want to make sure Sale improve and get better. That's been everyone's goal.
"From January last year, we were very successful. We were bottom of the table at Christmas, but then we started to win a lot of games towards the end of the season.
"Our form from January to the end of the season was top six, but we just started the season so poorly. From January of last year, we have really turned things around up until now.
"We did improve from January until the end of the season, but what we did in pre-season was about trying to get better, and we've done that this year and shown what we can be about."
Danny Cipriani was speaking at the launch of the Aviva Premiership Rugby Policy. Sign up for exclusive access to interviews and competitions at avivapremiershiprugby.com