Royal backing
Prince Harry has agreed to become the patron of the RFU's 'All Schools' initiative.
Last Updated: 07/03/13 11:16am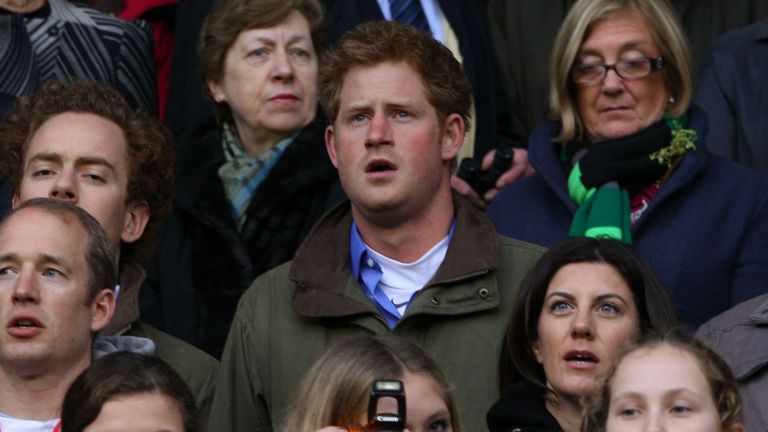 Prince Harry is already vice patron of the RFU and patron of the RFU Injured Players Foundation.
However he will now support the RFU's bid to get more secondary state schools playing rugby union.
The RFU has set a target for there to be at least 750 self-sufficient rugby playing schools by the Rugby World Cup 2019.
Delighted
And with Prince Harry as patron, and Canterbury as the inaugural official partner, the RFU is confident the scheme will continue grow.
RFU chief executive Ian Ritchie said: "We are delighted that Prince Harry and Canterbury have pledged their support for All Schools.
"It's an extremely important initiative for the RFU, and is already having a significant impact up and down the country.
"We know that both Prince Harry and the team at Canterbury share our aims to encourage more young people to play rugby and I look forward to us growing the game together."
A St James's Palace spokesperson added: "This patronage will allow Prince Harry to combine his passion for rugby with his work to help children and young people in society to build their skills, confidence and aspirations.
"Prince Harry recognises that rugby can play an important role in helping to achieve this."