John O'Neill steps down as chief executive of Australia Rugby Union
John O'Neil will step down as Australia Rugby Union chief executive at the end of the month.
Last Updated: 12/10/12 9:14am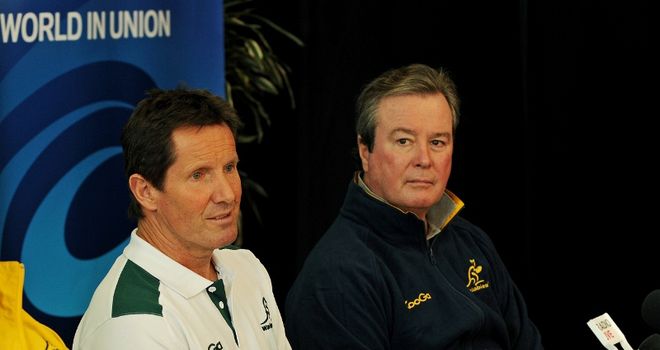 O'Neill had been expected to leave in 2013 when his contract ended but has decided to call time on his second spell in charge a year early.
"I've just reached the point, and age has a little bit to do with it - I've turned 61 this year - where being a full-time chief executive is not really for me," O'Neill said.
"I am honoured during my second term at the ARU to have played a role in shaping the transformation of the game and I look forward to seeing Australian rugby go from strength to strength.
During his initial tenure from 1995 to 2004, the Wallabies won the 1999 World Cup, captured two Tri-Nations titles and defeated the British and Irish Lions in 2001.
On his return in 2007 following a stint with the Football Federation Australia, O'Neill lured New Zealander Robbie Deans as the side's first foreign coach.
But as the Wallabies have stumbled through the international season, Deans' future has come under intense media scrutiny that is sure to intensify with O'Neill's departure.
Deputy chief executive Matt Carroll will take over from O'Neill on an interim basis from 1 November.