Will Genia has agreed a new three-year contract with the Australian Rugby Union
Scrum-half Will Genia has signed up for a further three years with Australian Rugby after agreeing a new deal.
Last Updated: 23/11/12 11:15am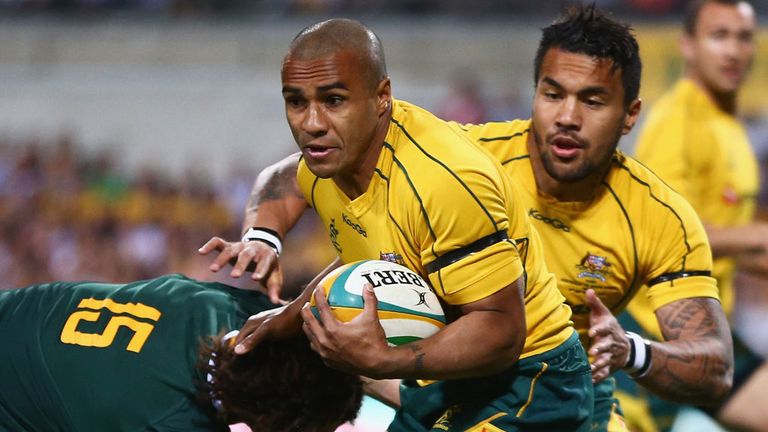 The 24-year-old will now remain in Australia with the Queensland Reds and the Wallabies until the end of 2015.
Genia is currently two months into a six-month injury lay-off with a ruptured knee ligament and says the new contract will allow him to concentrate on getting fit.
"I'm certainly happy that everything is now locked away and I very happy with where it has all landed," Genia told the official Australia Rugby Union website.
"This is definitely where I want to be, playing for Queensland and Australia. My focus now is on getting the knee right, getting fit and getting back out on the field for the Reds and the Qantas Wallabies.
"Next year is a big year, there are big things happening in Queensland and of course it will be a huge year for the Wallabies.
"The Lions tour is a once in a career opportunity and it is certainly one of the reasons behind wanting to stay in Australia."