Australia's Kurtley Beale hoping to 'have a crack' in NRL at some stage
Kurtley Beale has admitted he would like to switch codes and play rugby league at some stage in his career.
Last Updated: 17/01/13 4:10pm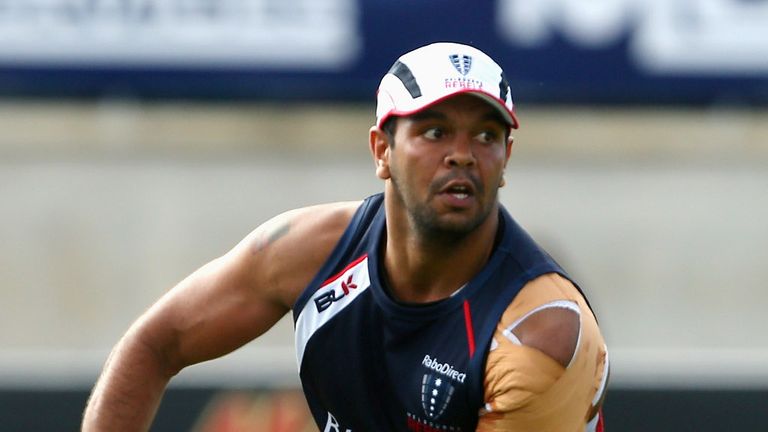 The 24-year-old played the 13-man code in his junior career and is still a huge fan of the sport, meaning the option to move across is "always lingering" in his mind.
He had the chance to experience some league action during a cross-code training session between his Melbourne Rebels side and their NRL counterparts the Storm that lasted two hours.
Beale is back in action after the Wallabies' autumn tour to Europe and is preparing for a big season ahead for both club and country, including the chance to face the British and Irish Lions.
"It's always lingering in the back of my mind," he said after the training session. "I'm a massive fan of rugby league and I played it all my junior career.
"I'm always switching channels to watch it on the weekend.
"Hopefully later on, in the years to come, I will be able to put my hand up and have a crack at it."