Sekope Kepu claims he has unfinished business with the ARU and Waratahs
Sekope Kepu has turned down offers to move abroad to sign a new deal with the Australian Rugby Union and the Waratahs.
Last Updated: 20/03/13 6:24am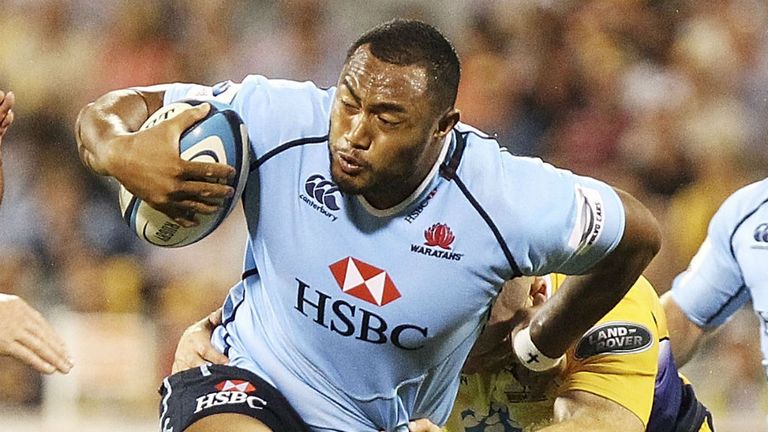 Kepu, who has been capped 23 times, will remain with the Sydney franchise until the end of the 2015 Rugby World Cup claims he has 'unfinished business'.
The 27-year-old said: "Going overseas was an option, but there's still much I want to achieve in Australia.
"Attending the Rugby World Cup in New Zealand two years ago was a significant moment, but we didn't achieve all we wanted to at that tournament.
Settled
"There is still some unfinished business there. By staying in Australia, I can give myself another shot by aiming for the team for the next one in England in 2015."
Kepu admitted his personal circumstances also had an impact on decision, while the New Zealand-born prop is hoping to play a part in this summer's series against the British and Irish Lions.
"My family is well settled. We've just got a new baby and we all love living in Sydney," he said.
"There's no place I'd rather be right now and for the next two-and-a-half years, especially with a British and Irish Lions tour coming up in a couple of months.
"I'm desperate to be involved in that, to pull on the gold jersey again."