Adam Ashley-Cooper turns down overseas deals to commit to the ARU and the Waratahs
Adam Ashley-Cooper has ended speculation over his future by signing a new two-year deal with the ARU and the Waratahs.
Last Updated: 22/03/13 4:25am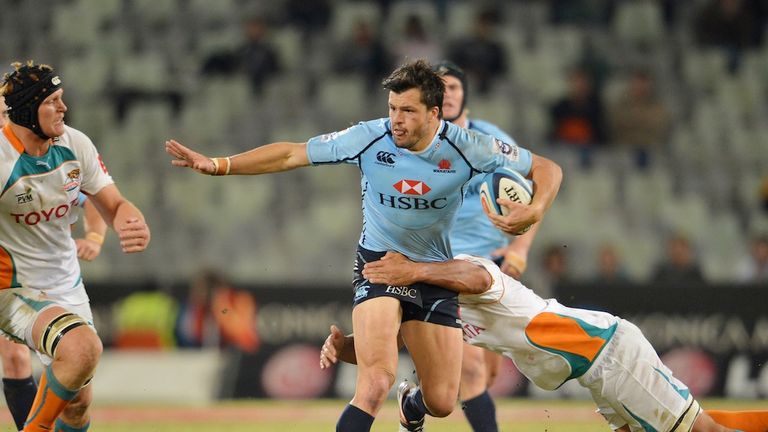 Ashley-Cooper had been linked to a number of clubs, including Leinster, but despite being offered the chance to move abroad the versatile back has opted to remain in Sydney.
Ashley-Cooper made 78 appearances for the Brumbies before moving to the Waratahs in 2012, with the 28-year-old playing 20 times already.
And Ashley-Cooper, who has been capped 77 times, told the club's official site: "There's a lot of motivation behind it. I feel like I've only just got here and there's a great culture at the place.
"I feel that what we're building is really exciting and we've got a lot of potential for the next few years.
"I'm really enjoying my time here, it would have been really hard to leave."