Australia winger Drew Mitchell will team up with Toulon
Drew Mitchell will team up with Toulon next season after the ARU confirmed the winger had rejected a new deal.
Last Updated: 17/04/13 5:34am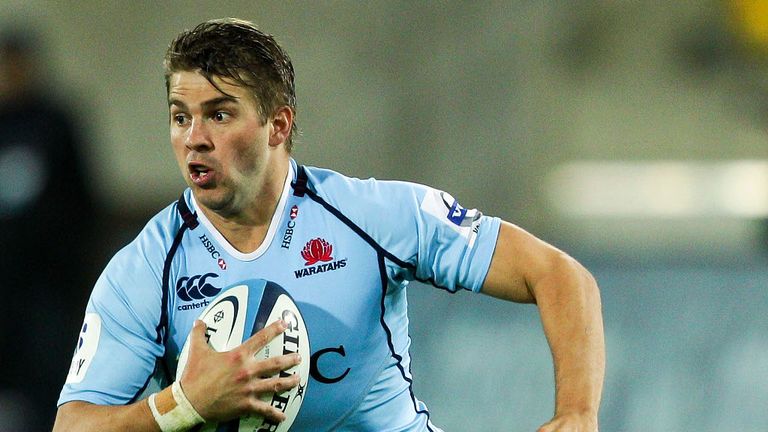 Mitchell, who has been capped 63 times, had been weighing up the offer of extending his contract with the ARU and the Waratahs.
However Mitchell, who has made 106 Super Rugby appearances during spells at the Reds, Force and Waratahs, has now decided to accept the chance to join former Wallabies team-mate Matt Giteau in Toulon.
A statement from the ARU read: "Drew Mitchell will depart Australia at season's end after he decided not to re-sign with Australian Rugby.
Thankful
"The 63-Test veteran, who will be keen to add to his tally of Test caps in the highly anticipated Lions Tour in June and July and The Castrol EDGE Rugby Championship later in the year, will depart Australia following the conclusion of the Australian Test season."
The 29-year-old broke the news that he would be moving to France to his team-mates on Wednesday.
He wrote on his Twitter account: "I want to start by saying thankyou to @QantasWallabies @NSWWaratahs @Reds_Rugby & @thewesternforce for giving me the opportunity to represent them, I am forever thankful for the experiences I've had and hopefully will have until the time I depart.
"Addressing the boys this morning was 1 of the toughest discussions Ive had, pretty hard to control the quivering lip but it means a lot to me."