James Horwill supports decision to axe James O'Connor from Australia squad
Australia captain James Horwill has backed the decision to drop wayward James O'Connor from their squad.
Last Updated: 21/09/13 2:34pm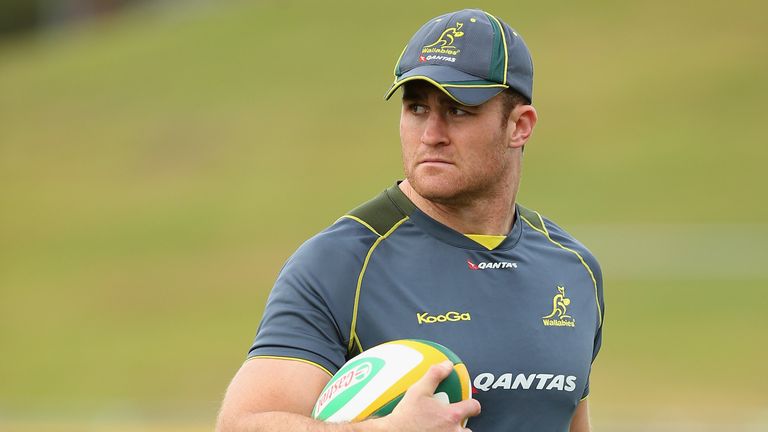 The 23-year-old was stood down on Friday as the Australia Rugby Union investigate an incident at Perth Airport last week when he was reportedly stopped from boarding a flight because he was drunk.
O'Connor has been through a series of disciplinary problems in his short career but told coach Ewen McKenzie last month he was determined to change his ways.
He will not be involved in the Wallabies' two-week tour to South Africa and Argentina and Horwill hopes it will be the kick O'Connor needs to sort out his behaviour for good.
"I fully support Ewen's decision and I guess it's for the best of the team," Horwill said. "That's what we're about, the team comes first in these situations.
"He's got to make that realisation and understand what's important to him and what he wants to do with his rugby going forward.
"Hopefully it is a moment where he understands that he might need to change something to get the best out of himself."
Horwill confirmed he fully expects to be fit for the South Africa game on September 28 after a struggle with a hamstring injury and he expects there to be major improvements on their narrow 14-13 win over Argentina.
"We obviously didn't play our best rugby and we're happy to admit that," he added.
"But we need to build from that and we can't go backwards from where we are."