Australia utility back James O'Connor confirms decision to move to Europe
Australia international James O'Connor is poised to move to Europe in a bid to kick-start his troubled career.
Last Updated: 23/10/13 7:48am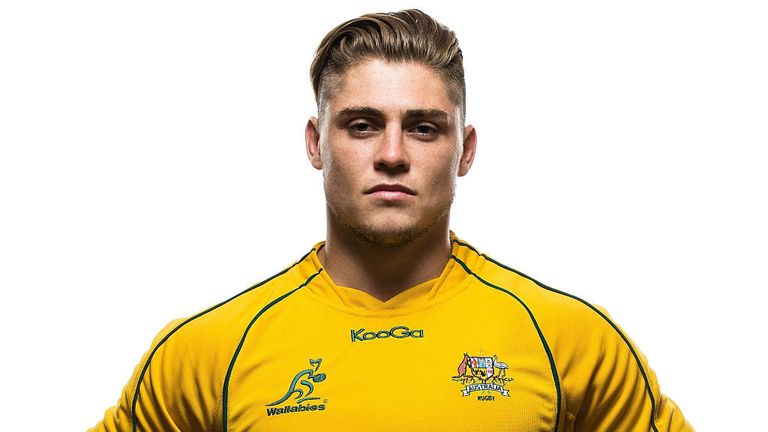 The 23-year-old has found himself without a club after his lost his contract with the Australian Rugby Union for off-the-field issues.
O'Connor had left the Rebels at the end of the Super Rugby season and had been linked to a return to the Western Force.
However he has been holding talks with a number of sides in Europe over a short-term switch - with the versatile back set to make a final decision in the next few days.
"I have decided that I will be moving overseas next month as part of a short-term playing contract," O'Connor said in a statement.
Beneficial
"I am in final discussions with several clubs and will announce the new partnership in coming days.
"I believe the move, for a few months, will be beneficial for me to develop in a different environment and help me be the best rugby player and person that I can be. It will also ensure that I continue playing professional rugby immediately and not wait until early in the New Year to resume competition.
"I contacted Western Force today to inform them of my short term move overseas, but my management and I are continuing discussions with the Force about a longer term partnership.
"Both Michael Foley and Mark Sinderberry have been great supporters of mine and I greatly appreciate it."
O'Connor, who can play across the backline, has scored 223 points in 44 Tests since making his debut as an 18-year-old.
His last appearance for the Wallabies came against Argentina on September 14, with an incident at Perth airport in the aftermath of that win ultimately costing him his ARU deal.