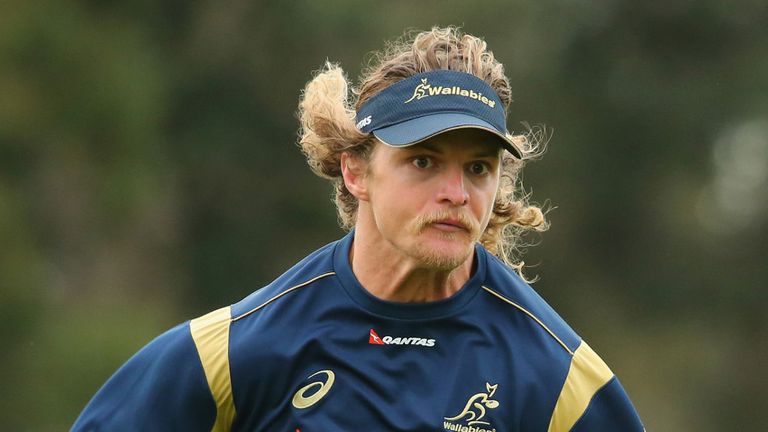 Australia winger Nick Cummins has ruled himself out of next year's World Cup by signing for Japan's West Red Sparks.
The flamboyant Cummins, a cult figure known as the 'Honey Badger', is the latest in a series of players to take his talents to Asia.
Forwards Ben Mowen and Kane Douglas have agreed agreed deals with European clubs and Wallabies coach Ewen McKenzie has already made it clear he will only select home-based players for his World Cup squad.
The Australian Rugby Union said Cummins had been granted an early release from his contract with the national body to play for the Fukuoka-based club in a decision based on his 'unique family circumstances'.
Compassionate
"We have been working with Nick and his management team to explore ways to retain him within Australian rugby since we were notified of his circumstances," ARU chief executive Bill Pulver said in a statement.
                  
"Due to his unique and extreme personal circumstances, we have reluctantly made a decision to grant Nick an early release from his current contract based on compassionate grounds."
McKenzie said the crowd-pleasing Cummins, who has won 15 caps, would be sorely missed by the Wallabies - he started all three of their wins over France last month.
                  
"It is very disappointing to lose a player of Nick's calibre but after discussing the issues at hand, we appreciate that this is a decision based on what is best for him and his family at this time," McKenzie said.