Commonwealth Games: Australia name Wallabies and Reds flanker Liam Gill in Sevens squad
Last Updated: 21/07/14 3:21pm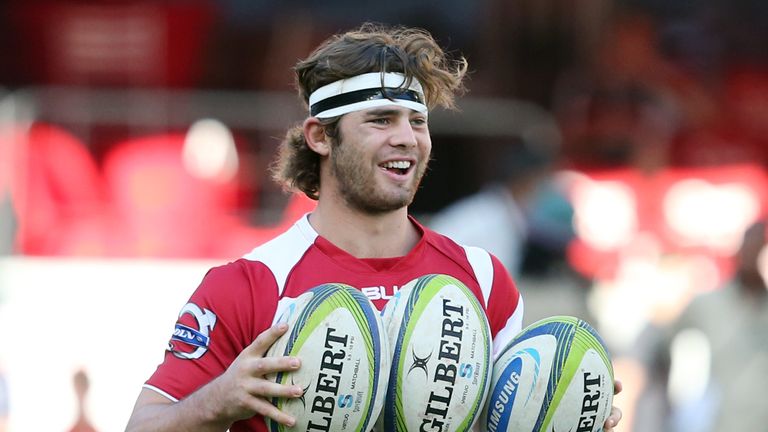 Australia have bolstered their Sevens squad for the Commonwealth Games with the inclusion of Liam Gill.
The 22-year-old Reds flanker has gone on to win 15 caps for the Wallabies since helping Australia to a silver medal at the 2010 Commonwealth Games in Delhi.
Rebels flanker Sean McMahon has also been named in the squad, while Cameron Clark, who was included in the 2013/14 IRB Sevens Dream Team, will look to continue his impressive form.
"In this Commonwealth Games squad, I think we have an extremely talented group of players with the right mix of experience and youth," said coach Geraint John.
"I'm looking forward to seeing what the team can produce in Glasgow."
Australia will face Sri Lanka, Uganda and England in Pool D in Glasgow.
Australia: Ed Jenkins, Jesse Parahi, Tom Cusack, Sean McMahon, Sam Myers, Liam Gill, Con Foley, Tom Lucas, James Stannard, Cameron Clark, Pama Fou, Greg Jeloudev.