Westpac Stadium closed for inspection after Wellington earthquake
Wellington's Westpac Stadium is closed for an engineering inspection after the area was shaken by an earthquake.
Last Updated: 17/08/13 10:10pm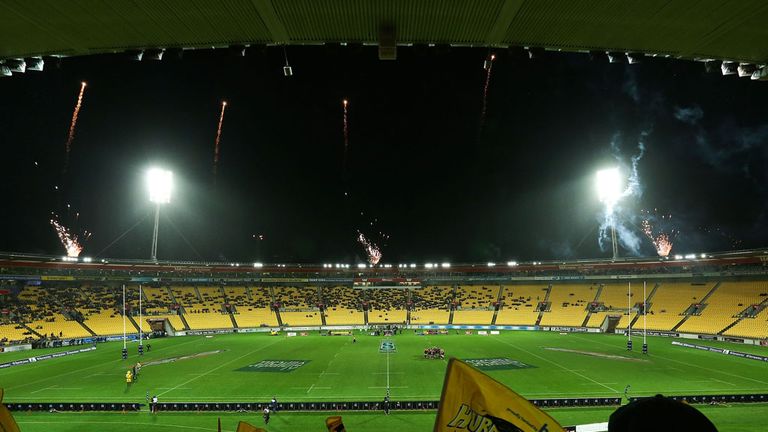 New Zealand are due to host the Wallabies in the Rugby Championship at the stadium on 24 August.
The area suffered a 6.5 magnitude quake on Friday and the 34,500 capacity stadium will be closed until the structural checks have been carried out over the weekend.
The earthquake caused some minor damage in the city, and central New Zealand has been rattled by hundreds of aftershocks since a 6.9 earthquake struck on July 21, causing minor damage to towns, cities and infrastructure but no fatalities.
The All Blacks meet the Wallabies in the opening match of the southern hemisphere tournament in Sydney on Saturday with the return match in Wellington on August 24.