RU: Andrew Hore has called time on his New Zealand career
Veteran All Blacks hooker Andrew Hore says he has decided to retire from internationals.
Last Updated: 26/11/13 11:45pm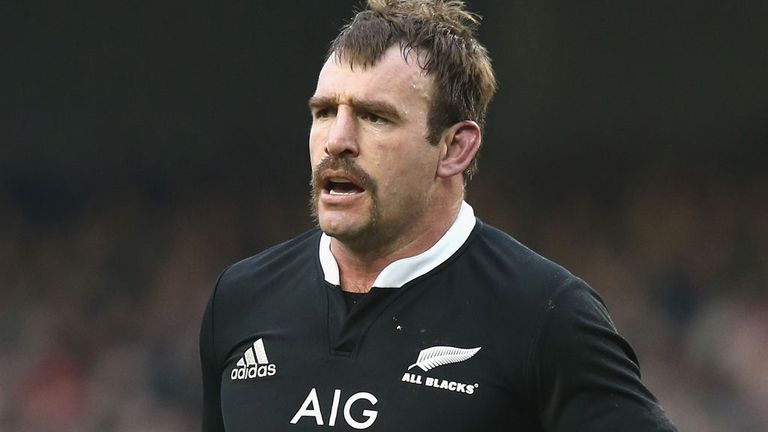 The 35-year-old could not find a Super 15 team for next season and says he now intends to concentrate on working on his South Island farm, although he will also play club rugby in Otago.
Hore announced his plans when he arrived back in New Zealand on Wednesday, following their European tour.
The All Blacks claimed a dramatic 24-22 win over Ireland on Sunday to complete an amazing unbeaten season and Hore started the match in Dublin.
"I don't think I'll be playing in the All Black jersey again," he told reporters.
"I've had a good run, hopefully I can get home and make a good fist of my next job, which is going to be a farmer.
"Hopefully, if I do that as well as I've played rugby, then I shouldn't be going too bad."
Hore made his international debut in 2002 at the relatively late age of 24 and has been a regular for the All Blacks ever since.
He was part of their World Cup winning campaign in 2011, coming off the bench in the 8-7 win over France in the final, and captained New Zealand against Canada at the tournament.