New Zealand to play USA in Chicago friendly
World champions New Zealand will play the United States in Chicago in November.
Last Updated: 13/05/14 6:14pm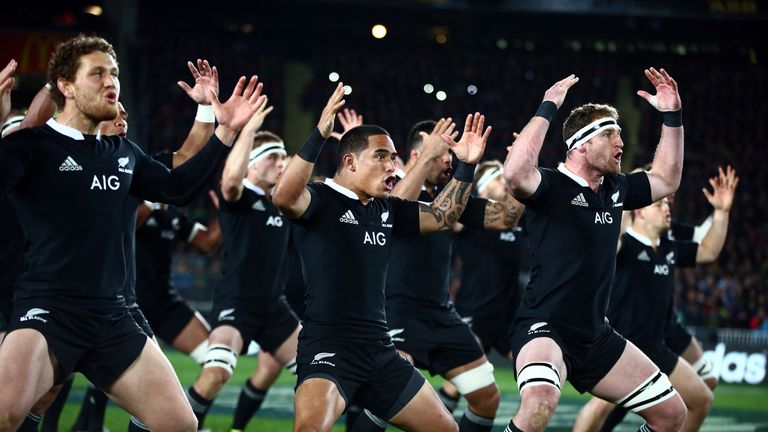 It will be the first time the All Blacks have clashed with the Eagles in 34 years on American soil.
The match will take place on November 1 at Soldier Field before New Zealand's European tour begins later in the month.
USA Rugby chief executive Nigel Melville said on usarugby.org: "We have taken big steps to increase the profile of rugby in the United States with our international games drawing record crowds, but nothing on the scale of a match against the New Zealand All Blacks.
"We have no doubt the All Blacks will raise the level of play for the Eagles as they prepare for the World Cup and create a special event for rugby supporters around the world."
The All Blacks have only played the United States three times in their history, first in 1913 in California.
Following a second game in 1980, in San Diego, the sides last met at the 1991 World Cup in England.
All Blacks head coach Steve Hansen said: "Having the chance to play in the States itself and particularly in Chicago, a city with so much sporting history, as well, is really exciting.
"Tactically, obviously when you have a different opposition - in any sport - you have got to appreciate what they do and what they bring and make sure you have got the tools in the toolbox to combat that."