Chiliboy Ralepelle out for rest of season with serious knee injury
South Africa hooker Chiliboy Ralepelle is out for the rest of the season with a serious knee injury.
Last Updated: 19/02/14 5:32pm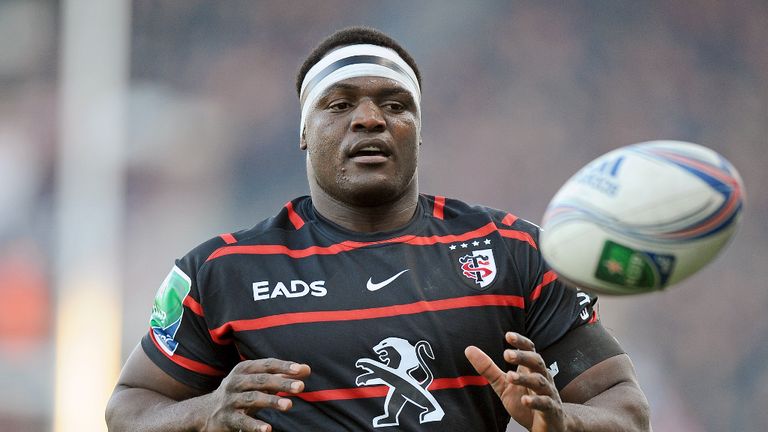 The 27-year-old, who has 29 caps for the Springboks, ruptured cruciate ligaments in his right knee while playing in France for Toulouse.
He was injured in their 16-6 win over bottom side Biarritz last weekend but the club had to wait for swelling to go down in his knee before knowing how serious the injury was.
Ralepelle's season comes to an end after only 10 appearances for the club he joined in October last year and it casts doubt on when he will next be available for international duty.
He will have an operation in the coming days and the club is yet to decide whether to bring in an emergency replacement for him.