Gregor Townsend rues home defeat to Castres
Gregor Townsend was disappointed after Glasgow had suffered their third straight defeat in Europe losing 9-6 to Castres.
Last Updated: 08/12/12 5:41pm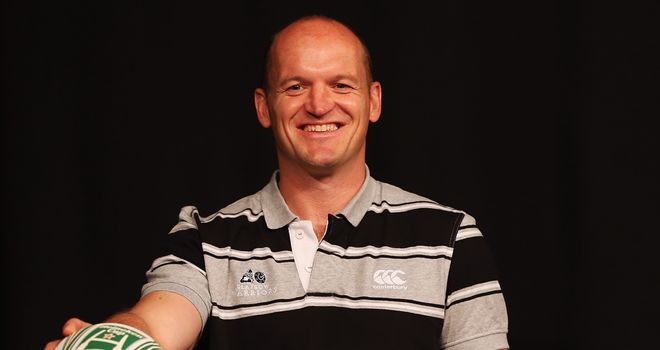 The Warriors have lost all of their matches in Group 4, and have accumulated just one point from three games.
Townsend said: "The second half was horrible. Between making errors and conceding penalties we couldn't get going.
"We did start to string together phases in the first half and at the pause they were shown in the dressing room where there were holes in the Castres defence. But they never got near to exploiting them because they couldn't get going."
His opposite number at Castres, Patrick Alran, added: "This is the first time that we have won an away match in the Heineken Cup.
"It keeps us in the running to qualify for the quarter finals."