Connacht Rugby and Wasps stalwart Johnny O'Connor announces his retirement
Connacht Rugby and Wasps stalwart Johnny O'Connor has announced his retirement after an illustrious 14-year career.
Last Updated: 27/03/13 11:30am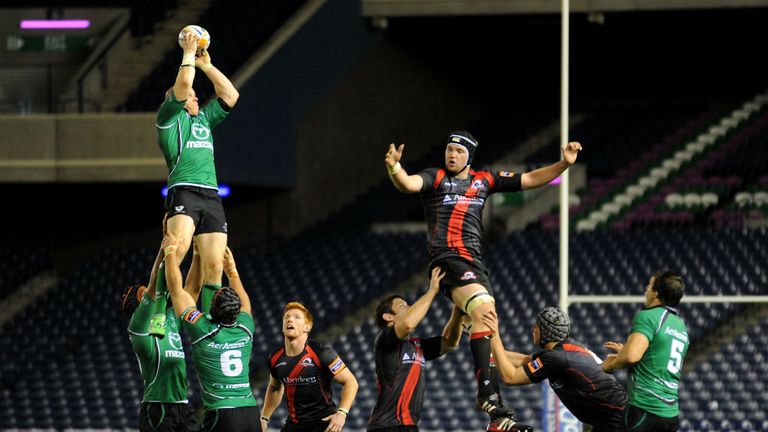 The 33-year-old, who also enjoyed a four-year spell with London Wasps, made 12 appearances for Ireland and was part of the 2006 team which won the Triple Crown.
"I'm happy with this decision I've come to and my body is telling me that it's 'my time' now," he said.
"I've enjoyed my playing career massively and it wouldn't have been possible without all the people who've supported me along the way.
"All the coaches and support staff I've worked with at both Connacht and Wasps have pushed and moulded me into the player and person that I am today.
"I'm especially grateful to Eric Elwood who has believed in me from the outset and, during the last three years, has been a fantastic Head Coach.
"Looking ahead to my future, I hope to remain working in the rugby industry and keep an involvement with Connacht."
Elwood added: "It is with great regret that I have to bid farewell to a Connacht Legend on the announcement of his retirement at the end of the season.
"People like Johnny are winners and I hope that he stays in the game in some capacity as I believe he has a lot to offer.
"I thank him sincerely for everything he has done for Connacht Rugby and I would like to wish Johnny , Louise and Jack every success in the future."