Connacht hooker Adrian Flavin to retire this summer
Connacht stalwart Adrian Flavin has confirmed he will retire at the end of the season.
Last Updated: 08/04/13 4:27pm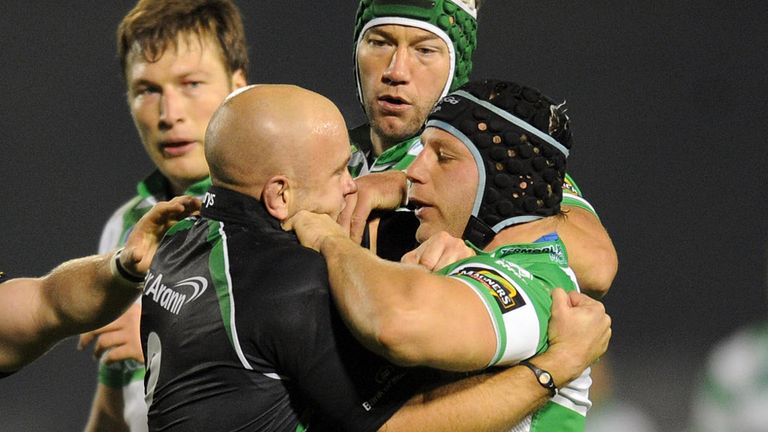 The London-born hooker has made 138 appearances for Connacht and touched down for 12 tries since joining the province from London Irish back in 2006.
Speaking about his decision, the 33-year-old said: "While I will miss playing rugby immensely, I'm happy to retire at this stage of my life.
"I've had a great 16 years in the professional game and I'm proud that I've played with two fantastic clubs within that period.
"I am especially proud to have been involved with Connacht Rugby over the last number of years as the club has seen huge improvements.
"I'm honoured to have been associated with that change and hopefully I have contributed as much as I could. Galway has become a very special place for me, especially with my two sons Samuel and Joseph being born here.
"With a degree in Sport Science & Management Studies as well as a Level 2 IRFU Coaching qualification, I am ready for the next step in my career and I look forward to new opportunities within rugby."