Ireland and Munster prop Marcus Horan admits it was a tough decision to quit
Former Ireland prop Marcus Horan has revealed he will hang up his boots at the end of the season.
Last Updated: 12/04/13 8:55am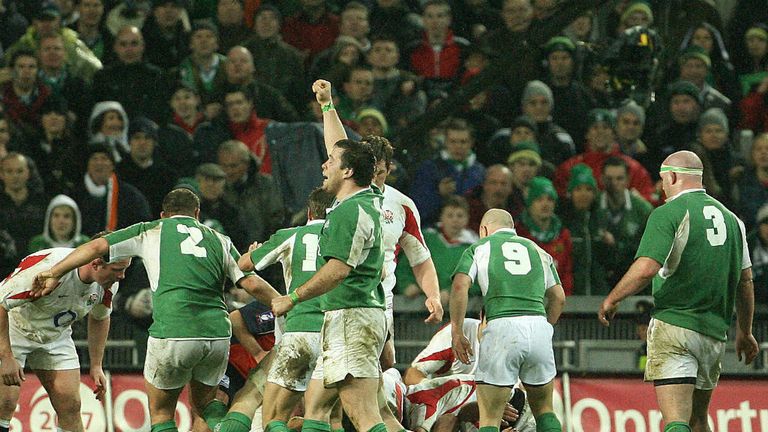 Horan, who has been capped 67 times, has enjoyed a distinguished career with Munster - having made his debut for the province in 1999.
Horan has gone on to become the most-capped forward for Munster, while he also crossed for 30 tries.
"It was a tough decision to make. No question of that," said Horan.
Proud
"You don't walk away from a group like this easily or without sadness. They've been such a huge part of my life.
"But I'm happy giving the options presented to me, it was the right decision for me and my family. I've had a great career, I've enjoyed every minute of it and I'm proud of what I've achieved.
"To that end I'd like to thank all those involved for helping me along the way, be it at club provincial or international level.
"But I couldn't have achieved what I did without the support of my family and I am grateful to them beyond words. I'm looking forward now to being able to spend a bit more time with them. Hopefully give a little bit back to them now."