Former player Girvan Dempsey appointed Academy Manager at Leinster
Former player Girvan Dempsey has been appointed Academy Manager at Leinster.
Last Updated: 30/11/12 12:20pm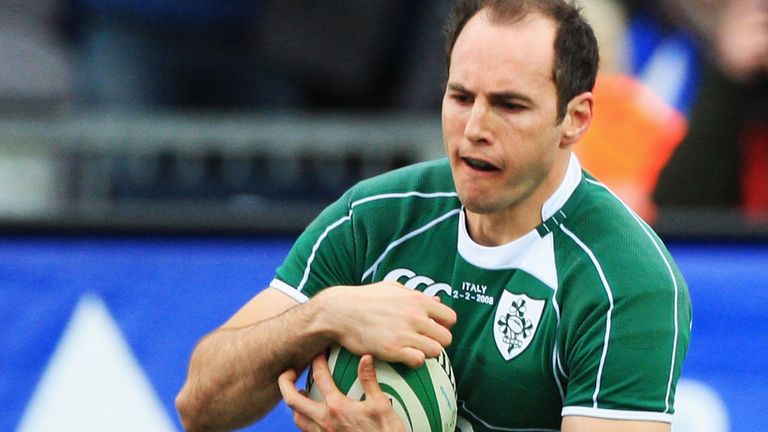 The 37-year-old, who played full back for the Heinekn Cup champions and Ireland, has been involved with the province as a player at school and up through to the professional ranks.
And his promotion comes after two years working within the player development structures of the Irish Rugby Football Union and Leinster Rugby as an elite player development officer.
"I'm very proud to be continuing my relationship with Leinster Rugby and especially to have the opportunity to work with the up and coming young players of Irish Rugby," Dempsey told the club's website.
"We have had much success in Leinster based on the number of players from our clubs and schools who have moved on to the professional ranks and hopefully we will be able to continue that and see more of them play for Leinster and hopefully earn selection for Ireland representative teams.
"There are talented players in the province that are looking for that opportunity to progress their rugby careers and I'm looking forward to the challenge of providing that opportunity for them."
Leinster Rugby chief executive Mick Dawson added: "Girvan has been a role model for young players dating back to his own playing days when he was the epitome of professionalism.
"Since his appointment as Elite Player Development Officer, he has brought his skill set to the next crop of burgeoning talent and we believe that he will continue that fine work as Academy Manager.
"We are delighted that Girvan will continue his long association with his home province and we wish him well in his new role."