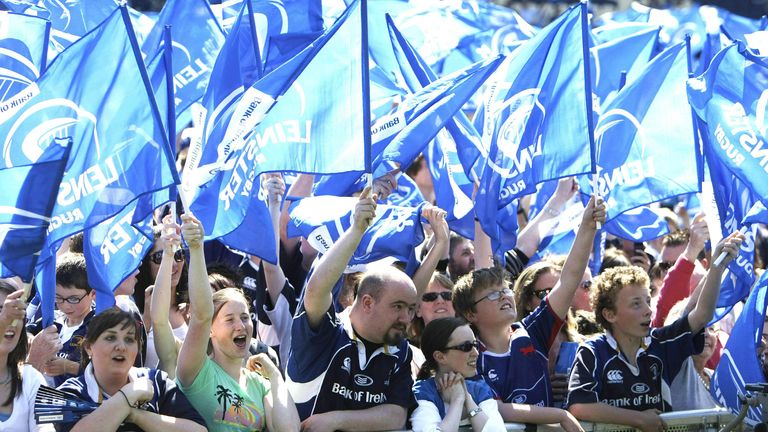 Reigning PRO12 champions Leinster are to expand their Dublin stadium to accommodate 25,000 spectators.
The Irish provincial team play their fixtures at the Royal Dublin Society Arena which currently holds 18,500.
The plan is to start the redevelopment during the spring of 2016, with Leinster remaining there while the work is carried out.
Leinster chief executive Mick Dawson said: "We have had some wonderful moments in the RDS over the years but it's now time to look to the future.
"The move from Donnybrook to the RDS during the 2007/08 season has proved to be extremely successful and it has allowed us to grow as a team.
"However, we want to move forward and a 25,000 capacity purpose built arena will allow us to do that and provide us with greater commercial opportunities both within the stadium and with regard to naming rights."
Leinster head coach Matt O'Connor said: "We are realistic enough to know we have to move with the times and ensure development of the facilities to a world class level.
"The key challenge is retaining the special atmosphere and experience that the RDS has for players and supporters. They feed off each other and it is vital that this element is retained."