Dragons tell Lions hero Toby Faletau to 'pull his socks up'
Lions hero Toby Faletau has been told to "pull his socks up" by the Dragons, amid claims that he is not fit enough.
Last Updated: 10/09/13 6:20pm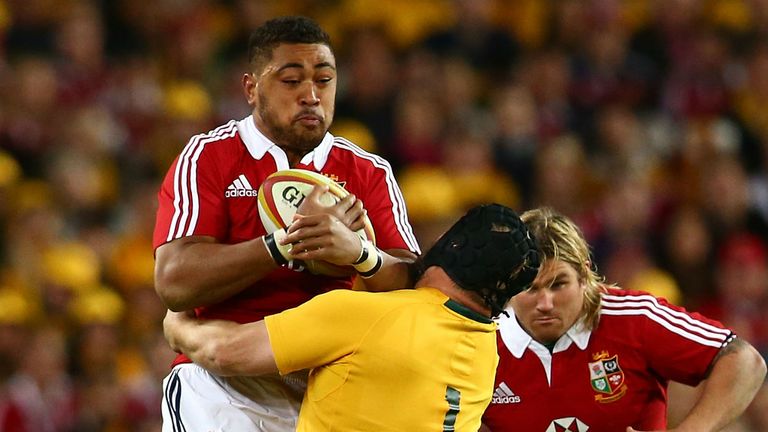 Faletau was one of the stars of the Lions' series-clinching victory over Australia in Sydney the summer.
He was given five weeks off after the tour, and the Dragons are unhappy with his level of fitness on his return to the club.
New Dragons boss Lyn Jones said: "I think four weeks' rest post-third Test would have been sufficient for Toby.
"For whatever reason, he had five weeks rest and I think it's just knocked him a little bit now.
"He's turning up and he's just not in the condition we were hoping he would be in. So he's got a bit of work to do on his conditioning, as well as his game, but that can be expected."
Faletau, 22, was not included in the Dragons' squad for their season-opening 15-8 win over Ulster, but has been named in the group for Friday's clash at Edinburgh.
But Jones said: "When you've achieved and reached a height, you've got to celebrate it, but he needs to pull his socks up now and he knows he's got a bit of work ahead of him.
"I am sure he is going to rekindle and regain his form very quickly.
"He will be on the field at some stage against Edinburgh without a shadow of a doubt, whether he starts or comes on."