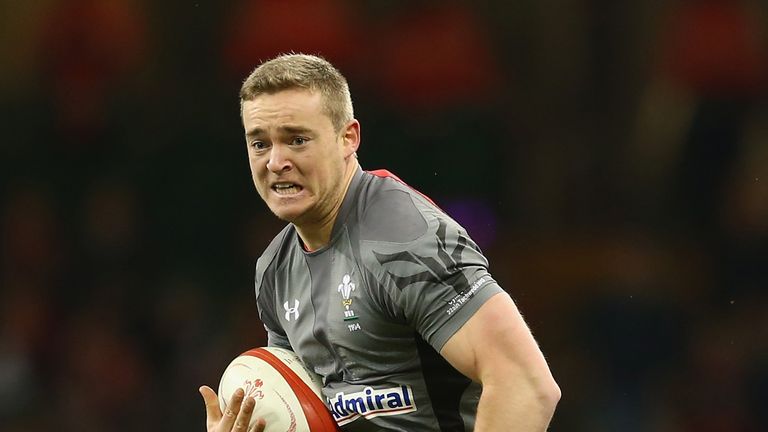 Wales international centre Owen Williams is in a Singapore hospital after suffering a serious injury during the inaugural World Club 10s tournament.
His club Cardiff Blues have not given any details of the nature of the injury.
Williams was carried off during the first half of Cardiff's' third/fourth-place play-off game against Asia Pacific Dragons at Singapore National Stadium.
The Blues said: "Cardiff Blues have today announced that centre Owen Williams is to remain in hospital in Singapore after sustaining an injury at the World Club 10s.
"Williams was injured during the first half of the third/fourth play-off fixture with Asia Pacific Dragons on Sunday afternoon.
"The region would like to take this opportunity to thank fans for their messages of support for Owen.
"Cardiff Blues will issue further updates when they are available."
Williams, 22, made his Wales debut during last summer's tour to Japan, while he also started against Tonga last November, scoring a try during a 17-7 Millennium Stadium victory.