Richard Cockerill's Edinburgh move indicative of the modern game, says Will Greenwood
Last Updated: 20/02/17 3:39pm
Will Greenwood says Richard Cockerill's move to Edinburgh is a sign of the times as rugby becomes more global.
Edinburgh announced on Monday that the former Leicester boss will take charge of the club from the end of the current season. Cockerill was sacked by Tigers at the beginning of the year, and since then has taken up a temporary position with French giants Toulon.
With four of the Six Nations teams currently led by coaches from abroad - it would have been five had Wales coach Warren Gatland not been on a Lions sabbatical - the concept of a foreign coach is part and parcel of the modern game.
Greenwood believes that coaches benefit from trying their hand in a new competition or leagues, just as players do.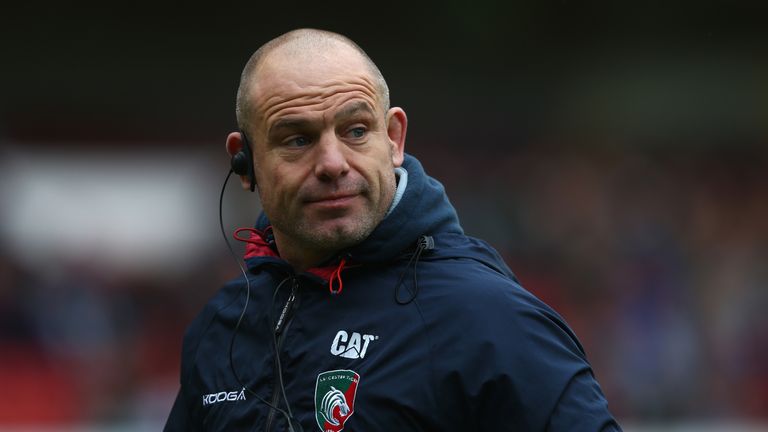 "It's beginning to show the increased mobility and the globalisation of the sport," said the Sky Sports pundit.
"It wasn't long ago that a big move might be from your local club eight miles away to another club 20 miles away. That was the parochial nature of rugby as a sport.
"That was 20-25 years ago. We [now] have London Irish playing matches over in the States, Super Rugby sides playing games at Twickenham. We know Saracens have travelled and played in Belgium and France.
"There's a huge influx of southern hemisphere players in the Top 14, we have the marquee players in the Aviva Premiership.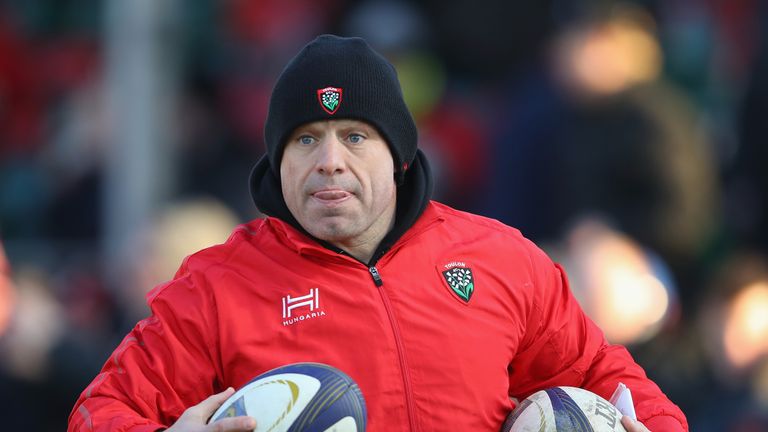 "It's trying to continue to promote movement of players and free movement of coaches around the world, and with that a learning experience."
Cockerill has experienced life in the Top 14 before. The 46-year-old played for Clermont for two years between 2002-04, and Greenwood believes both stints in France have helped Cockerill evolve as a coach after lengthy spells with Leicester as a player and coach.
"Eddie Jones, one of the first things he said to most Aviva Premiership coaches was 'Go do a stint abroad, because what you think you know might be completely different'," said Greenwood. "Cockerill learned that as a player.
"He was your classic old-school. I love Cockers, but he was from Leicester, and anything that came from the other side of the Welford Road was alien to him.
"I moved up there from Harlequins and I was remarkably unwelcome to Richard Cockerill in the first few training sessions.
"Then as he's grown he went and played some time at Clermont, he learned to coach there; he came back to Leicester a much player and coach.
"He did a stint in Toulon and I think Edinburgh are lucky to have him, he's an extremely passionate rugby man."