Lions coach Warren Gatland planning to leave out Top 14 stars
Players involved in the latter stages of the French Top 14 season are unlikely to be picked in the Lions squad.
Last Updated: 24/03/13 4:04pm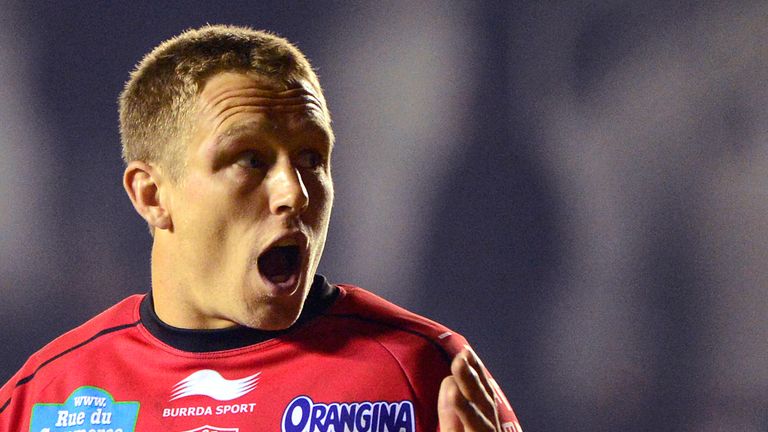 That news is a major blow for Jonny Wilkinson, whose club Toulon are currently top of the table. The former England star was being tipped for a place in the squad and one last international adventure.
The French domestic final will be played on the same day as the Lions take on the Barbarians in Hong Kong.
Wilkinson and his Toulon team-mates Andrew Sheridan - fully fit and back to his best this season - and Steffon Armitage were all candidates for a place in the squad.
But Gatland insists he does not want any players joining up with the squad late.
"We would really want all the party to travel out together as one," he said. "We are not really thinking outside the box for anyone at the moment."
Gatland did confirm however that Wales, England, Scotland and Ireland would all be represented on the tour.
"I have carte blanche to pick who I like but you don't want to go on a Lions tour without players from each country. We would all feel a bit uncomfortable with that," he added.