Tom Croft is backing the British and Irish Lions to keep their cool in Australia
Tom Croft has no doubt the British and Irish Lions will retain their impressive discipline against Australia.
Last Updated: 17/06/13 2:40am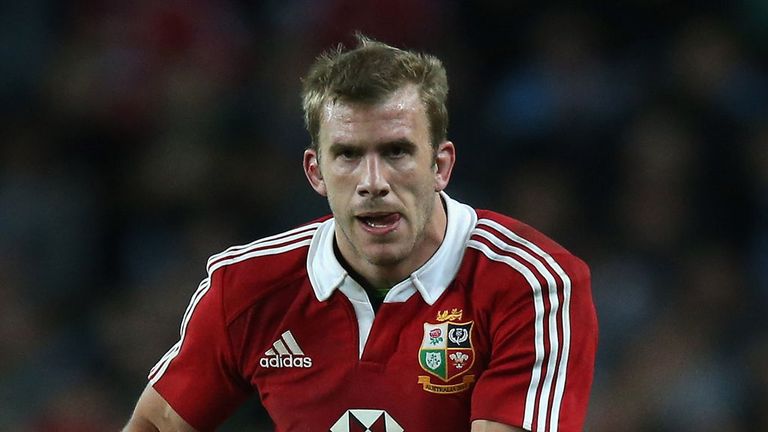 Lions head coach Warren Gatland praised his players for staying calm in the heat of battle against New South Wales Waratahs on Saturday.
The match was notable for some questionably-timed challenges on probable Lions Test half-backs Jonathan Sexton and Mike Phillips, and Gatland believed there had been a degree of provocation.
"We are not going to be bullied as a side," Croft said. "We are not going to start taking backward steps because bigger boys are pushing and throwing punches.
Physical
"There is no point throwing punches and being banned from the next couple of weeks because you are missing out on that big prize of the Tests at the end of the tour.
"You try and take it to them in terms of the scrum and line-out, in terms of the physical contact side - take it to them legally.
"There were a lot of off-the-ball things and off-the-ball blocking which guys tend to get at their clubs in the Premiership and they could react to and lash out.
"But it has been made clear from the start there is no point lashing out at a small, insignificant thing and getting banned from the Tests.
"So take it to them in the scrum and the line-out, in the contact, in a legal way and leave it at that. Fair play to the boys, they are keeping their heads and responding well to it."
Watch every Lions game live only on Sky Sports. Click here to sign up or upgrade now.