British and Irish Lions: Tom Youngs set for Lions bow
Tom Youngs will complete his rise from club centre to Lions Test hooker when they take on Australia on Saturday.
Last Updated: 22/06/13 8:56am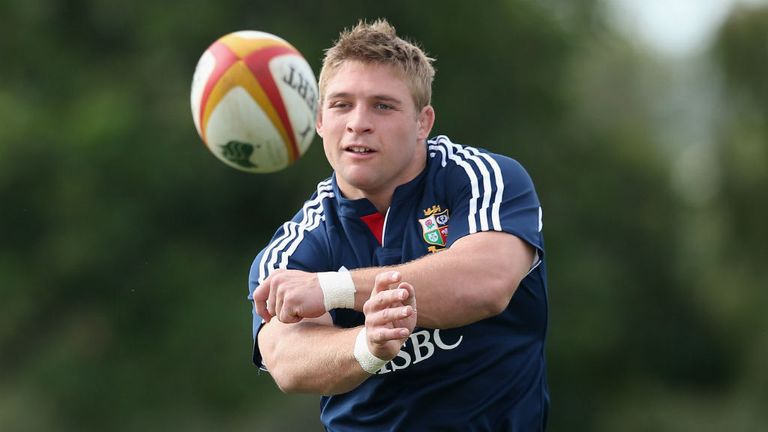 Youngs was on loan at Championship side Nottingham four years ago having just made the switch from centre to the front-row.
But he will pack down for the Lions after beating Richard Hibbard and Rory Best to the No 2 shirt.
"Even at the beginning of this season I wouldn't have even thought about playing for the British and Irish Lions," he said.
"It is a dream come true. It is quite hard to take in at the moment.
"But when I am standing in that changing room and running out, words cannot describe probably what will be going through my head and my heart will be pumping. I cannot wait for it.
"You have to prepare yourself for however long you can go for. I'm going to go as hard as I can for as long as I can.
"When my engine runs out or when the coaches feel it's right to pull me off, Richard Hibbard will come on. He's a great player, he will come on and be very physical and do well.
"The set-piece in any game is massive, but there is going to be an extra edge to it. We are all really looking forward to it and cannot wait for the battle to come."