Australia captain James Horwill's stamping case hearing set
Australia James Horwill will attend a hearing on Monday for a final ruling on his alleged first Test stamp.
Last Updated: 28/06/13 4:04pm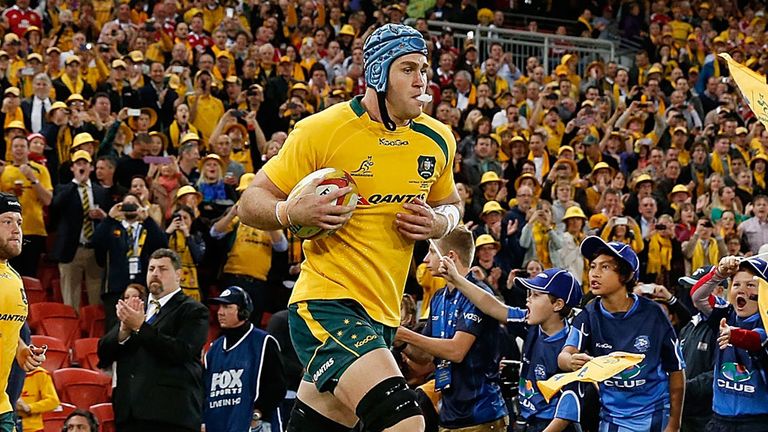 Horwill was cited for the incident in the 23-21 first Test defeat to the tourists in Brisbane.
And although Horwill was cleared by the original disciplinary hearing, the International Rugby Board has now stepped in and appealed the decision - much to the anger of the Australian Rugby Union.
Horwill will now face the fresh hearing next week following the second Test in Melbourne.
"The original hearing took four hours and there were nine camera angles to look at," he said.
"I had a fair hearing the first time and I expect it to be no different next time.
"You can slow anything down to make it look different but if you look at the other angles you can see what happened.
"I've played more than 130 professional rugby games and never been cited once and never been to any judicial hearings.
"It was a complete accident. Unfortunately accidents happen in rugby it's a contact sport. There was no intent or malice.
"Even when I was cited I didn't know what it was for. It was a completely accidental act and there was no intent and no malice and I had completely no idea that Alun was by my feet."
Watch every Lions game live only on Sky Sports. Click here to sign up or upgrade now.