French movie producer and lawyer in talks to buy Top 14 giants Toulon
By AFP Sport
Last Updated: 18/10/16 4:47pm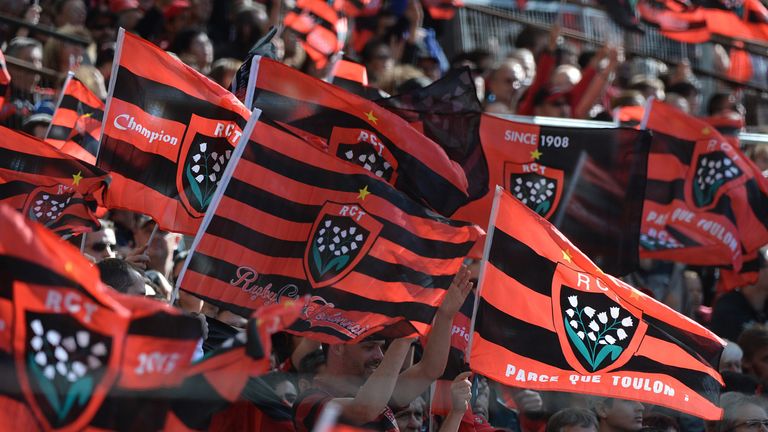 Toulon owner Mourad Boudjellal is in advanced talks to sell the club to a French film producer and a lawyer.
Gerard Baba, who produced 2016 US release Good Kids, and Lucien Simon have joined forces to buy the Top 14 giants in a deal that could cost £8.9m. 
Simon, who is looking to become the club's new president, said on Tuesday that negotiations could be concluded "in a relatively short time".
He said: "Things aren't done today. We're still working with Mourad Boudjellal, who remains the sole person to decide."
Boudjellal, who has bankrolled Toulon to three European titles in 2013, 2014 and 2015, has become increasingly frustrated with his critics, stating he wants "another life" and questioned why "he takes hits every week".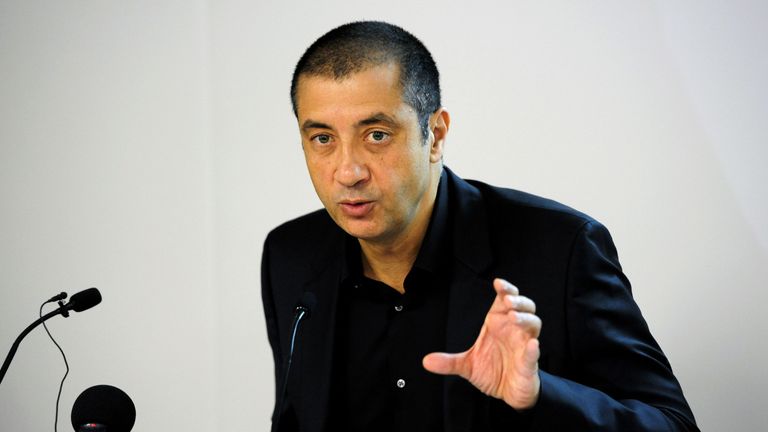 He said: "There is a strong chance that this will be my last year. I do not have a huge fortune but it's reasonable. I am much depleted by the club and I don't know if many presidents do this."
Lawyer Simon has rugby experience, having been president of Aix Provence Rugby between 1995 and 2015, helping them to the Pro D2 title before they dropped back down to the third division Federale 1 last season.
Toulon are currently fourth in the Top 14 table, with four wins and 22 points from their opening eight games.
You can watch Chelsea v Man Utd, plus England's tour of Bangladesh and the US Grand Prix on Sky Sports. Upgrade now and enjoy six months at half price!