Jonny Wilkinson yet to decide on his future as contract nears its end
Toulon's former England fly-half Jonny Wilkinson has refused to rule out retiring at the end of the season.
Last Updated: 19/12/12 5:02pm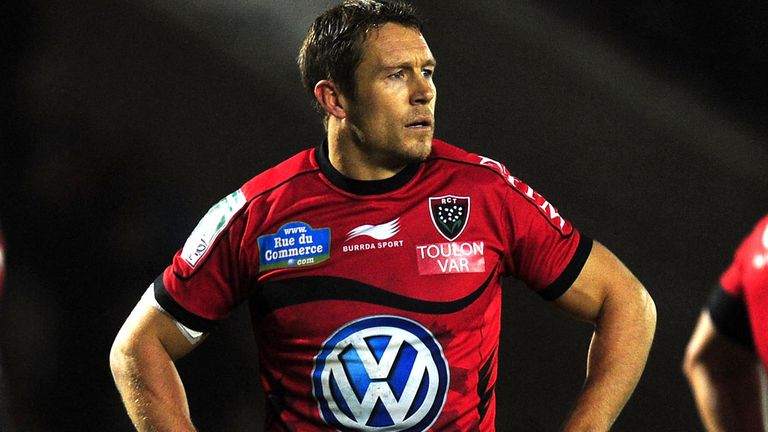 Wilkinson has been with the French club since 2009 but the 33-year-old's contract is due to expire at the end of the current campaign.
The 2003 World Cup winner admitted he would not want to continue playing if he did not still believe he can perform to the highest standard.
"I believe the club may very well decide to stick with me, but before I make my decision I need to know if I can bring something positive to the team," he said in an interview with French regional newspaper Var-Matin.
"I always have the desire, but just like when I came to the end of my contract at Newcastle, I didn't make the decision for myself but for the club.
"The question is not 'what do I want?' but 'what do the coaches and the other players want from me?'.
"If I can answer that, then I can start thinking about what I would like from a perfect world. But that is not a priority for me.
"I don't know what will happen yet but I really want to maintain the link with Toulon in one way or another."
Wilkinson has a chance to win his first piece of silverware with Toulon, who currently lead the Top 14 standings.
"I take great pleasure from playing for Toulon and especially this season. Personally, I'm never satisfied but I'm happy to be that way," he added.
"We're winning games and progressing. We're moving in the right direction but the most important thing is the mindset of the group and the energy we transmit."