Toulon boss Mourad Boudjellal would offer Jonny Wilkinson four-year deal
Toulon owner Mourad Boudjellal admits he is desperate to keep Jonny Wilkinson at the club, whatever the cost.
Last Updated: 27/02/13 11:00am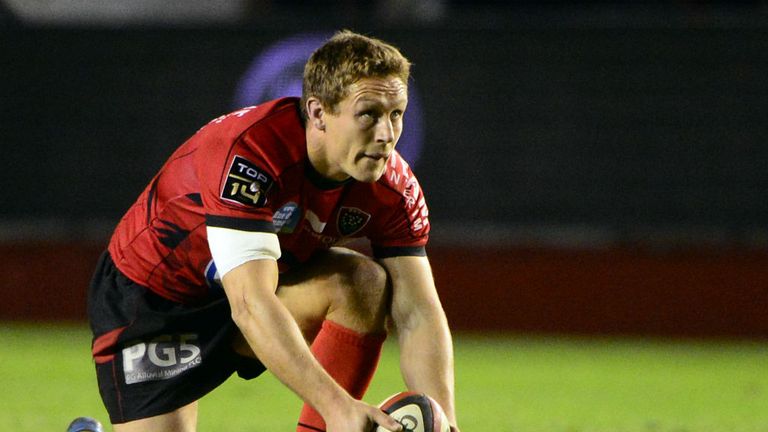 Wilkinson's contract with the Top 14 leaders ends in the summer, and the former England fly-half is expected to announce his plans for the future in March.
The 2003 World Cup hero is being talked of as a potential member of the Lions squad for the tour of Australia and the 33-year-old could decide that would be a fitting way to finish his stellar career.
But Boudjellal said: "I'd sign him for four years if he wanted to.
"He knows that if I extend it, it's not for bad reasons. It's just that he's an excellent player. Only he can say, it's he who decides."