Leicester insist Martin Castrogiovanni could still join Toulon
Leicester say Martin Castrogiovanni could still join Toulon despite the Top 14 giant's owner insisting the deal is off.
Last Updated: 02/04/13 12:30pm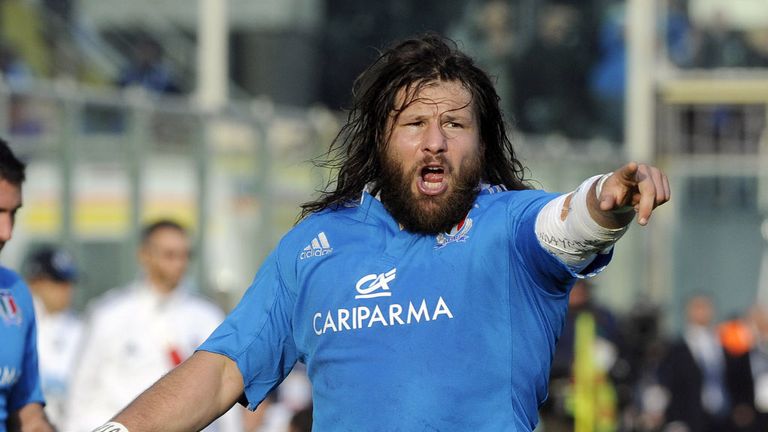 Mourad Boudjellal hit out at Leicester over the weekend, telling La Province newspaper that Leicester wanted too much money for the Italy prop.
"Martin Castrogiovanni is not within our means, it is clear," he said.
"Leicester are asking for too much money. They have seen Toulon as if it were a piggy bank, certainly to the detriment of the will of their player.
"Toulon cannot afford Castrogiovanni. The case is closed. Castrogiovanni will not play in Toulon."
Agreement
But Tigers chief executive Simon Cohen insisted a fee for Castrogiovanni had been agreed and the move now depended on the player and Toulon agreeing terms.
"We met with Mourad Boudjellal and we agreed a fee at that meeting," Cohen told the Leicester Mercury.
"Toulon have been unable to complete the agreement but our position remains exactly the same.
"We have identified a replacement and, if Toulon are able to complete the agreement and the replacement player becomes available, we would still be able to release Castro.
"But, at the point in time at which the replacement we have identified signs elsewhere, we will then not be in a position to release Castro. If he does end up staying at Tigers, we will be happy because he is a great player and an icon of the club."
To add spice to the saga the two clubs play each other this weekend in the Heineken Cup quarter-finals.