Top 14: Racing Metro record valuable win over Montpellier
Racing Metro picked up a priceless away win as they edged past Montpellier 17-15 at the Stade Yves du Manoir.
Last Updated: 09/03/13 6:11am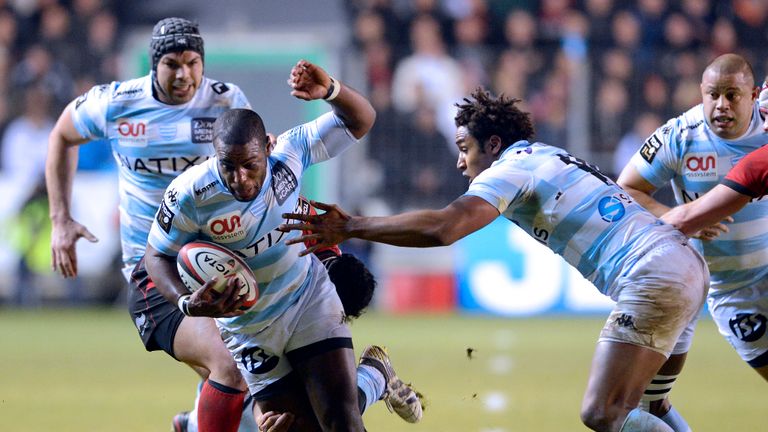 All Racing's points came in the first half as they held off a second-half fightback to register an eighth straight league victory.
Former Montpellier No 8 Masinivanua Matadigo and centre Henry Chavancy both crossed for tries, while Sebastien Descons added a conversion and a penalty and Olly Barkley slotted over a conversion.
Benoit Paillaugue, cover for France international François Trinh-Duc, kept chipping away at the score for the hosts but his five penalties just wasn't enough.
The match was marred however by a serious looking injury to referee Mathieu Raynal, who was stretchered off at Stade Yves du Manoir after a player clattered into his ankle at force.