Melbourne Rebels will be without James Woodward for six weeks
Melbourne Rebels full-back James Woodward has been ruled out for six weeks after injuring a tendon in his finger.
Last Updated: 30/01/13 11:03am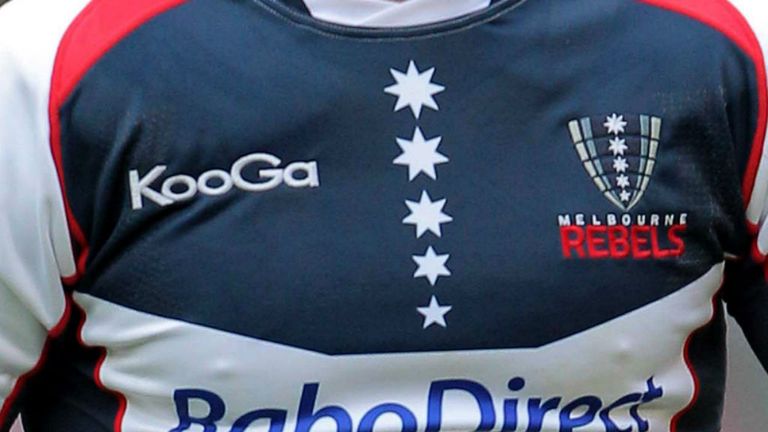 The 22-year-old suffered the injury during pre-season training and will now miss the opening fixtures of the new Super Rugby campaign.
Woodward is expected to return for the game against the Reds in round four of the competition.
The former New Zealand Under-20s representative was hoping to tie down the full-back spot vacated by Mark Gerrard.
Woodward wrote on Twitter: "Torn the tendon in my finger this morning at training, out for six weeks apparently, op on Thursday #gutted #lifecouldbeworse"