Veteran loosehead prop Nic Henderson announces his retirement
Rebels prop Nic Henderson has confirmed he will hang up his boots at the end of the season.
Last Updated: 08/06/13 8:06am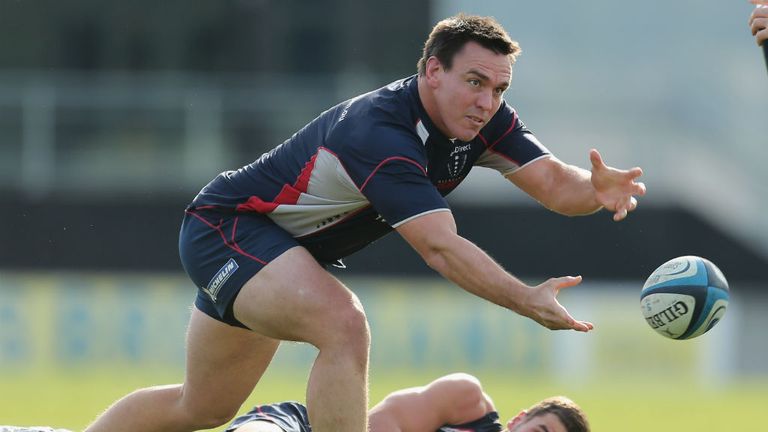 Henderson will make his 118th Super Rugby appearance against the Brumbies in Canberra on Friday.
However Henderson, who also played for the Brumbies and Force and was capped three times by Australia, has decided the time is right to retire.
"In rugby you make friends for life," he told the club's official site.
"From my times at the Force and the Brumbies I have many wonderful memories and friendships which I will have until the day I die, especially from 2004 here in Canberra when we won the Super Rugby Final.
"As for the Rebels, as a group of players I have not seen a tighter bunch. I put that down to the roller coaster ride of being a new club.
"I feel part of a family with 34 brothers to lean on, and I know no matter how long it is between seeing the guys I've played with in the first three years we will always feel that affinity towards each other."