Exeter will be without Chris Whitehead for three months as the hooker requires surgery
Exeter forward Chris Whitehead is to have surgery on his neck that will sideline him for around three months.
Last Updated: 09/12/12 1:23pm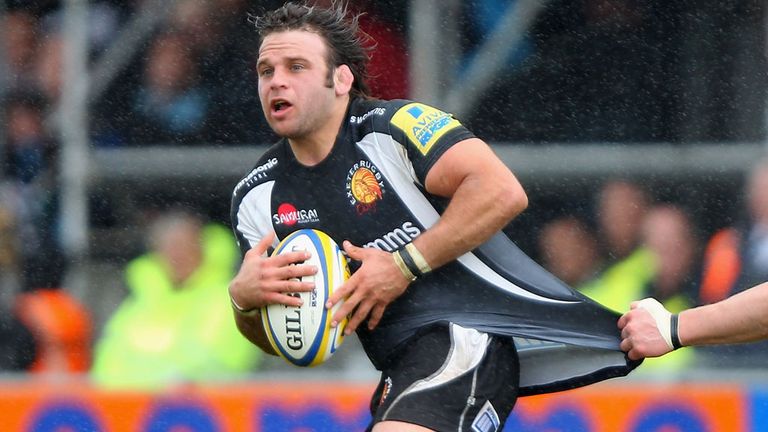 The 26-year-old Chiefs' hooker will go into hospital next week for an operation he hopes will cure an in-going problem.
Whitehead recently signed a new two-year deal with the Premiership club and Exeter head coach Rob Baxter told the Chiefs' website: "Chris has a relatively serious injury and is going to have an operation on Tuesday, and he is going to be out for 10 to 12 weeks.
"Chris has an on-going neck problem, a typical hooker's problem, a bit of a degenerative issue, which we ultimately have to make a decision on.
"It is either a case of letting it get worse or deal with it now.
"Our other three hookers - Neil Clark, Simon Alcott and Jack Yeandle - are fit and raring to go, so we felt the time was right now.
"Chris is going to be with us for a long time and we don't want to keep playing him when the injury is worsening, and end up breaking him.
"We feel it is right to get him treated now, get him 100 percent, and he should be back before the end of the season."