Second row Ben Thomas has agreed a deal to join Rotherham Titans
Rotherham have confirmed the signing of second row Ben Thomas for the rest of the season.
Last Updated: 12/12/12 5:27pm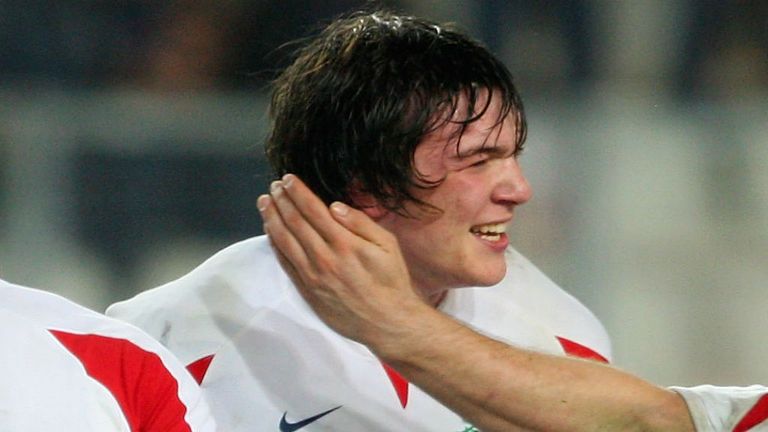 Thomas previously worked with new Titans boss Alex Codling during his time at London Welsh, Barking and London Scottish.
And the 24-year-old admitted the chance to link up with Codling once again was too good to turn down.
Thomas told the club's official site: "I know Alex Codling really well, having been coach by him during my spells at London Welsh, Barking and London Scottish. When Alex offered me the opportunity to come to Rotherham I didn't need much time to make up my mind.
"I'm delighted to be here and to play full time professional rugby is what I really want to be doing. Hopefully I can impress in training and become part of the match-day squad."