Brett Davey leaves Doncaster Knights after three-and-a-half years service
Doncaster Knights have confirmed director of rugby Brett Davey has left after three-and-a-half years with the club.
Last Updated: 21/12/12 10:07am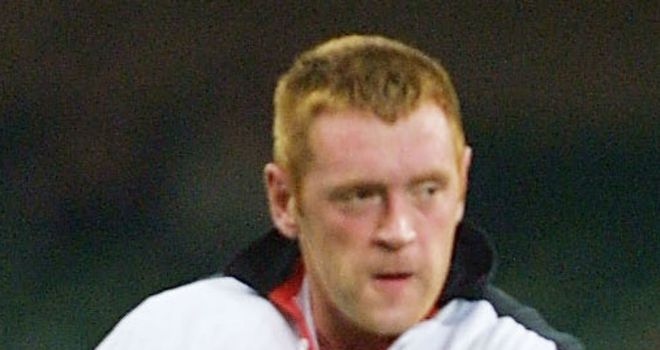 There were question marks over his long-term future with the RFU Championship club following the recent return of Clive Griffiths.
Doncaster are currently 11th in the Championship table with just two victories this season from their 11 league games.
"DRFC president and chairman Tony De Mulder thanked Brett for his contribution and wished him well in his next appointment," read a statement on the club's official website.
"Brett Davey wished Doncaster Knights and the club every success in the future and thanked everyone at Castle Park, the professional players he has coached and support staff who worked with him for their support."