Lee Blackett commits to Rotherham Titans for next season
Rotherham Titans player-coach Lee Blackett has agreed a new deal to remain at the RFU Championship outfit.
Last Updated: 16/01/13 9:52am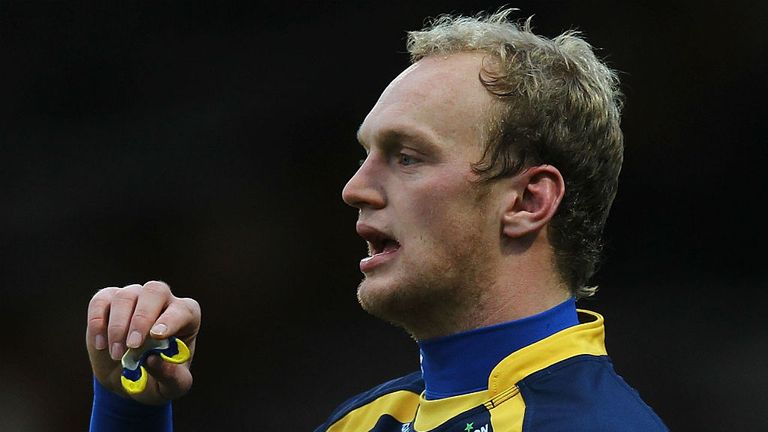 Blackett first played for the club in 2004 and has gone on to make 66 appearances over the course of two spells.
And head coach Alex Codling is delighted that Blackett will remain at Clifton Lane for a further season.
Codling said: "I'm thrilled that Lee has committed his future to the Titans. He makes a significant contribution as both a player and a coach and I think it's very rare that you find somebody who can do both, because they are very different roles. We've seem to hit it off working together and I'm looking forward to working with him further as we move forward.
"Lee is very knowledgeable and with me coming on board it has taken a certain amount of pressure off him and that's allowed him to focus on specific aspects of coaching and on the playing side.
"He's Rotherham through and through and he sees this club as his own and that's a benefit to have people like that around the place."
Blackett added: "I've really enjoyed the experience of working with Alex and I believe we make a real good partnership together. I like his ambitions for the club and the way he's trying to change certain things and that makes me want to stay even more."